Entertainment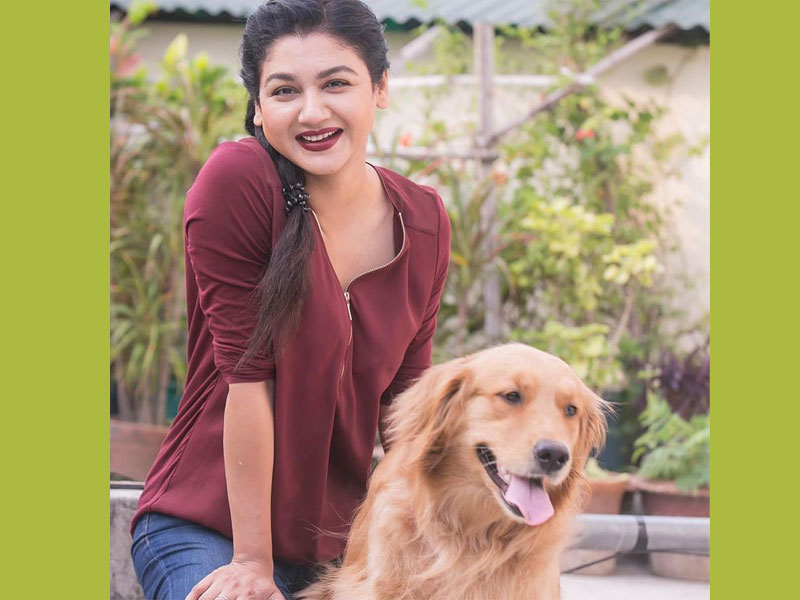 www.instagram.com/jaya.ahsan
PAW Foundation awards Jaya Ahsan for animal rights activism
Dhaka, October 8: Ace actor and animal lover Jaya Ahsan was awarded the "Pranobik Bondhu" title on World Animal Day, Monday, October 3, by the People for Animal Welfare (PAW) Foundation.
The actress received the award in recognition of her enduring love for animals.
Among the others who received it are rescue worker Md Abu Bakar Siddik, Sudha Rani, Gracy Puspita Sarkar, veterinarian Dr Fatiha Emnoor Eima, journalist Probir Kumar Sarker, veterinary teacher Prof Nitish Chandra Debnath, public health expert Dr Be-Nazir Ahmed, forest official Mollah Rezaul Karim, DNCC Mayor Md Atiqul Islam and actor Jaya Ahsan.
According to reports, the prize-giving ceremony will take place in November, due to the Covid-19 pandemic situation.
"Many people working for the betterment of animals shy away from the limelight. We would like to show our appreciation to them for their continued involvement in and contribution to the animal welfare movement," PAW Foundation said.
Jaya has been busy feeding stray dogs since the Covid-19 induced lockdown began in 2020.
While her photos have garnered loads of positive responses, according to reports, Jaya had been taking care of 25-30 street dogs in Dilu Road, Eskaton Garden and Moghbazar area of the capital.