Entertainment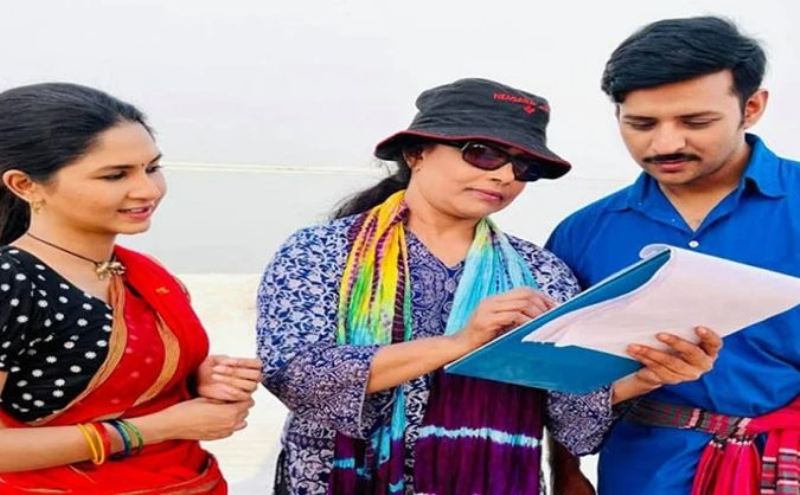 Collected
Phire Dekha, based on Muktijuddho, to release on June 16
Dhaka, June 5: Rozina is the famous heroine of Dhakai cinema. She has acted in many popular movies. This time, she has made a movie based on the Liberation War called 'Phire Dekha' with the government grant. Apart from directing, Rozina also acted in it.
Ilyas Kanchan acted opposite Rozina in the movie 'Phire Dekha'. The movie got censor clearance a few months back. If everything goes well, 'Phire Dekha' is going to be released on June 16.
This was confirmed by Rozina herself. She said, "'Phire Dekha' is a Liberation War movie. 'Phire Dekha' is my dream movie. It is a movie I love a lot."
She also said, "June 16 has been finalized for the release of the movie. I hope the audience will also be with us. I am expecting everyone's love."
The grant was received in the financial year 2019-20. The story of this movie is about the story of the Liberation War. The screenplay was written by Rozina herself. The story of the movie is based on the memories of Rozina and a family of Kumrakadi village of Goalanda upazila.
Rozina, Ilyas Kanchan, Nirav, Porshia and many others have acted in the movie. Earlier Rozina produced two movies named 'Jibondhara' and 'Dolna'.