Entertainment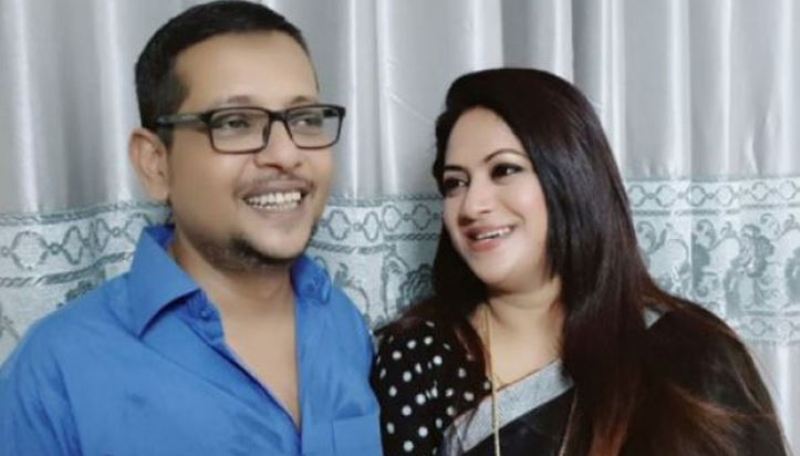 File photo
Plastic threads lead to uncover mystery behind actress Shimu's murder
Own Correspondent, Dhaka, January 19: Police have uncovered the mystery behind the murder of actress Raima Islam Shimu. During the investigation, a bundle of plastic threads led to uncover the mystery within 24 hours of the murder. Shimur's husband Sakhawat Ali Nobel, 48, and his childhood friend driver SMY Abdullah Farhad, 47, were arrested in connection with the murder.
Actress Shimu lived with her family in Green Road area under Kalabagan police station limits. Police recovered Shimur's packed body from a roadside bush in the Alipur Bridge area of Hazratpur Union under Dhaka's Keraniganj Police Station around 10 am on Monday (January 17). On the same day, Shimur's husband Noble filed a general diary (GD) about his wife's disappearance at Kalabagan Model Police Station.
On Tuesday (January 18) night, AIG (Media and PR) at the police headquarters, Md. Kamruzzaman, said that after recovering the body, the police identified the dead woman with the help of information technology. Police then collected evidence from the scene. Besides, the investigators visited Shimur's house and collected information and evidence. At that time the main mystery behind the murder murder was uncovered through a plastic thread.
The official said a bundle of plastic threads, which was used to seal the sack inside which Shimu's body was packed, was found in Shimu's husband Nobel's car. The car was washed and bleaching powder was sprinkled to remove the malodor. Police had immediately detained Nobel for interrogation.
During interrogation, Shimu's husband confessed that he had killed Shimu due to a family quarrel. He strangled Shimu around 7-8 am on January 16 (Sunday). Then he called his friend Farhad on his mobile phone. Later, Farhad and Noble planned to bring sacks from outside and pack Shimu's body in two jute sacks vertically and sealed those with plastic thread. He then sent his doorman to bring breakfast and left with Shimu's body in the back seat of his private car.
At first Nobel and Farhad went to Mirpur. But they did not find a suitable environment to hide the body and returned home. On the evening of January 16, they threw the body in a roadside bush, nearly 300 yards away from Alipur Bridge in Kadamtali area of Hazratpur Union of Keraniganj Model Police Station, at around 9:30 pm.