Entertainment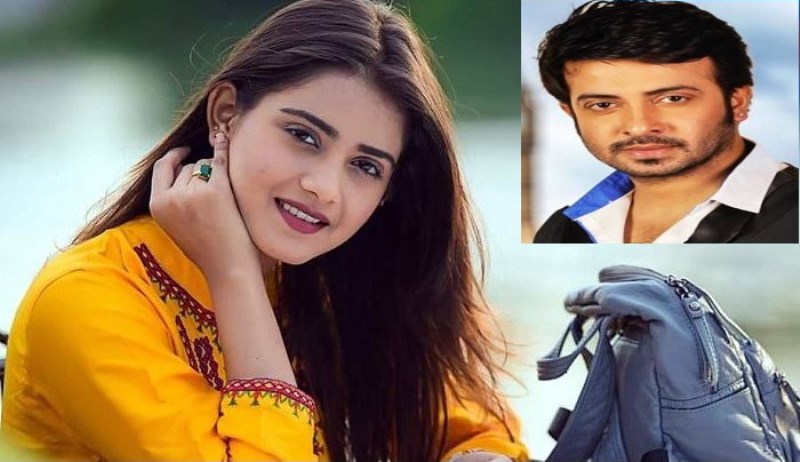 File photo
Please don't speculate rumours: Actress Tanjin Tisha
Entertainment Correspondent, Dhaka, Oct 6: Shakib Khan, the top hero of Dhallywood, is going to work in Raihan Rafi's film for the first time. Their fans are looking forward to seeing the work of this director-hero duo. Finally, the long wait is coming to an end. On Tuesday, both Shakib and Rafi shared the news of their coming together on social media.
Although announcing the new movie, the director did not say anything about who will be the heroine opposite Shakib. He only said that there is a 'surprise'.
Although the name of the heroine has not been announced, there are rumors that popular small screen actress Tanjin Tisha will be Shakib's heroine in the movie. The news instantly went viral. Fans became very excited about the new pair.
The matter came to the attention of actress Tanjin Tisha. Then she clarified the rumour. She informed that she is not the heroine in this movie opposite Shakib.
Tanzin Tisha said, "If I do a movie, that's good news! And if I ever do a movie I will let everyone know. Hope no one will speculate rumors or fake news. Thank you all."
Incidentally, this yet-to-be-titled movie will come under the banner of SK Films and Big Screen. Topi Khan and Moniruzzaman will be the producers.