Entertainment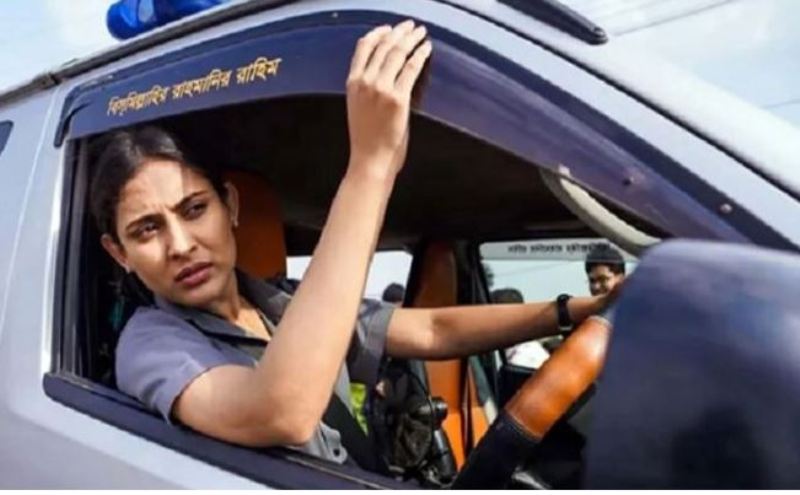 Photo: Collected
Popular small screen actress Mehazabien now driving an ambulance
Entertainment Correspondent, Dhaka, June 7: Popular small screen actress Mehazabien Chowdhury is acting in a new drama where she can be seen driving an ambulance as a fighting woman.
Mehazabien Chowdhury wrote in her Facebook post, "Sometimes I wonder if I would have had the good fortune to have so many experiences in my life if I was in another profession? After stepping on the accelerator of the ambulance, I discovered a new one. New stories, new characters; I hope everyone will like it."
It is learned that Mehazabien has been shooting the drama in Kaula of the capital for the last few days. Directed by Ananya Emon, the drama features her co-star Sudip Biswas and many others. The director said that the drama can be seen on the coming Eid-ul-Adha.
Earlier, several plays starring Mehazabien were aired on Eid-ul-Fitr. Among them are 'Ghun', 'Shesh Dekha', 'Champa House', 'Freelancer Nadia', 'Love Versus Crush 2', '2 By 2', 'Velki', 'Matinee Show', 'Uro Prem' etc.