Entertainment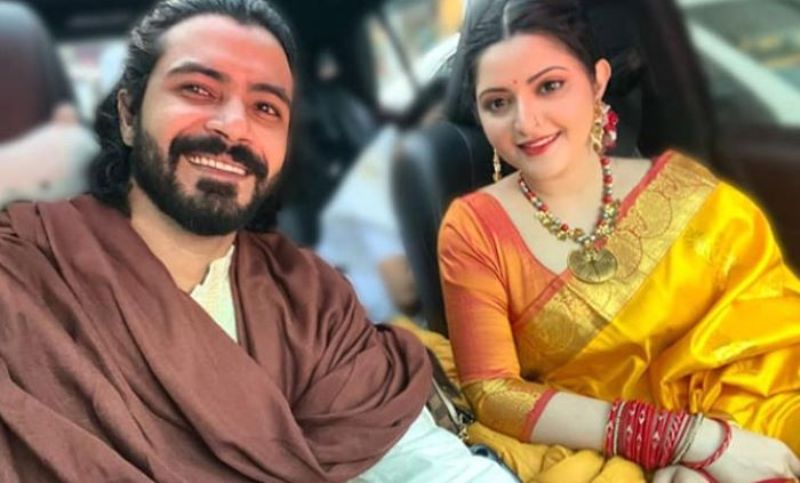 Collected
Pori Moni and Razz heading for divorce
Dhaka, June 7: Actress Pori Moni has sought divorce from her husband and actor Shariful Razz within 24 hours. She told a news outlet, Pori Moni said, "I can't live with a fake person. I want Razz to divorce me within 24 hours."
The actress said, "If you have a conversation with her tomorrow, people will clearly understand how much is fake and how much is real. I have nothing to say. I have given everything to the public."
Besides, Pori Moni said, "I don't want to resolve thing anymore. If I had to sit down, it would have happened a long time ago."
She said, "I really don't want to be a Razz's wife. For me, the identify of Rajya's mother is more comfortable, peaceful and respectful. There is no fakeness or falsehood in it."
It should be noted that actress Pori Moni and actor Shariful Razz got married on October 17, 2021. In 2022, a son was born. Their son's name is Rajya.