Entertainment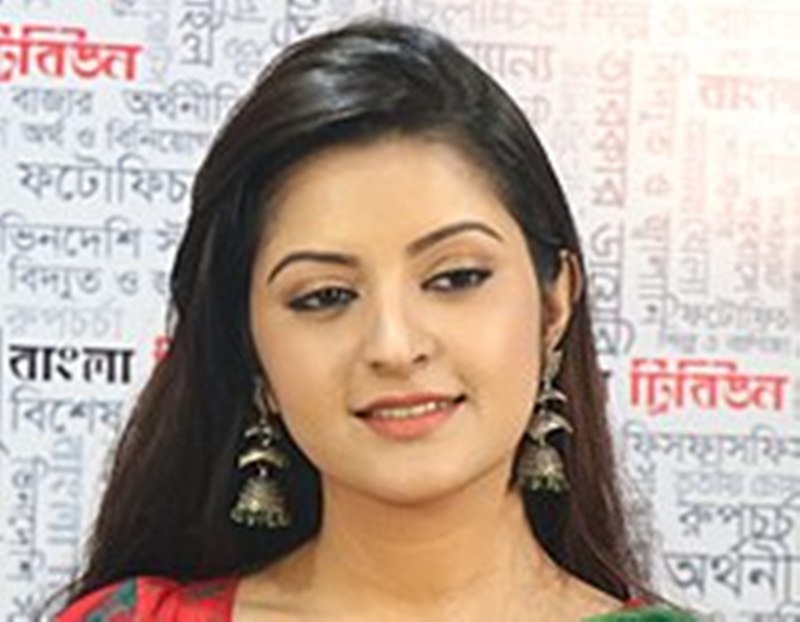 Wikimedia Commons
Pori Moni Bail plea: Hearing to take place on Sept 13
Dhaka, 22 August 2021: Actress Parimani has applied for bail in the Dhaka Metropolitan Sessions Judge's Court.
The court has fixed September 13 for hearing on bail. His lawyer Mojibur Rahman filed the petition on Sunday (August 22nd).
Earlier on Saturday (August 21), the CID, which is investigating the case, produced Pari Moni in court after a one-day remand in the third phase of the case under the Narcotics Control Act. Meanwhile, the investigating officer of the case, Inspector Kazi Golam Mostafa Parimani, requested to be kept in jail till the end of the investigation.
Pari Moni's lawyer Mojibur Rahman applied for bail. On the other hand, Public Prosecutor Abdullah Abu Jamin on behalf of the state held a hearing seeking cancellation. After hearing both sides, the judge denied bail and ordered them to be sent to jail.
On August 19, Dhaka Metropolitan Magistrate Atiqul Islam granted a one-day remand to Parimani. On August 10, Parimani and her accomplice Ashraful Islam Dipur were granted a two-day remand by Dhaka Metropolitan Magistrate Debabrata Biswas. On August 5, Pari Moni and Dipur were remanded for four days by Dhaka Metropolitan Magistrate Mamunur Rashid.
Earlier on August 13, the court ordered to send Pari Moni and Ashraful Islam Dipu to jail in a drug case. She was taken to Kashimpur Women's Central Jail in Gazipur at 6 pm that day.
It may be mentioned that on the night of August 4, after a four-hour operation, RAB arrested Pari Moni and her accomplice Dipu from their house in Banani. At this time various drugs were seized from the house of the bride. On August 5, RAB-1 filed a case against Pari Moni and her accomplice under the Narcotics Act at Banani Police Station.