Entertainment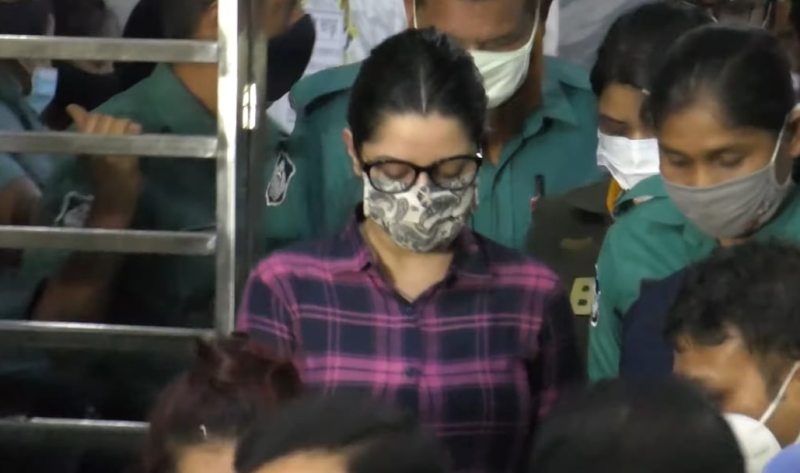 Screengrab from YouTube
Pori Moni moves High Court seeking bail in drug case
Dhaka, August 26: After being rejected bail in the lower court, popular actress Pori Moni, who is currently in jail, has filed a bail petition with the High Court in a case filed under the Narcotics Control Act.
According to reports, Pori Moni's lawyer Mujibur Rahman sought permission from a virtual High Court bench comprising of justice Mostofa Jaman Islam and justice KM Jahid Sarwar on Wednesday morning to file the petition.
After filing the petition, the lawyer gave a copy to the state.
On 22 August, Dhaka metropolitan and sessions judge KM Emrul Kayesh set 13 September for hearing bail petition in the case.
In the petition, lawyer Rahman questioned the logic behind the delay of hearing of the bail petition.
Earlier, Pori Moni's bail petition was rejected on August 19 by the Dhaka chief metropolitan magistrate court.
The actress was arrested by RAB on August 4 by the Rapid Action Battalion (RAB) for possession of foreign liquor and drugs. She was nabbed from her Banani residence in Dhaka. After the arrest, she was taken to the RAB headquarters.