Entertainment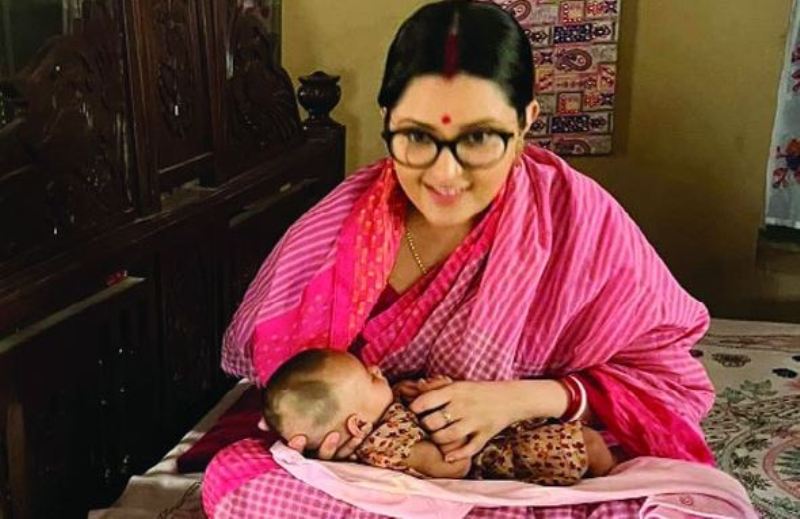 Collected
Pori Moni's 'Maa' to release on May 26
Dhaka, May 18: Pori Moni's movie 'Maa' was supposed to be released in theaters on May 19. However, the release date was postponed at the last minute. The film's director Aranya Anwar confirmed this. 'Maa' will release a week later on May 26. Although the theatrical release date has been changed, the film is premiering at the Cannes Film Festival on schedule. The film will premiere on May 20 at Marche du Film, the commercial wing of the 76th Cannes Film Festival.
Aranya Anwar said, "Maa will be released on May 26th after returning from Cannes, not May 19th. Maa will be screened at Marche du Film on May 20th. I will return to Dhaka on May 22nd. Then it will be released in theaters on May 26th. We sincerely regret that the release date of Maa has been postponed. Hopefully pushing back the release date by a week will increase our publicity and audience interest."
The story of the movie Maa is made in the context of the great Liberation War of Bangladesh. Aranya Anwar tried to portray the emotional story of a helpless mother with a seven-month-old child who was declared dead. Actress Pori Moni played the role of mother. She is very excited about the movie. When Pori shot this movie, she was pregnant. So the actress sees the movie as a gift for her son Rajya.
Azad Abul Kalam, Farzana Pichar, Saju Khadem, Robena Reza Jui, Shilpi Sarkar Apu, Sethu, Lavanya, Shahadat Hossain and others have played other roles in the movie produced under the banner of Aranya Pulak (AP).