Entertainment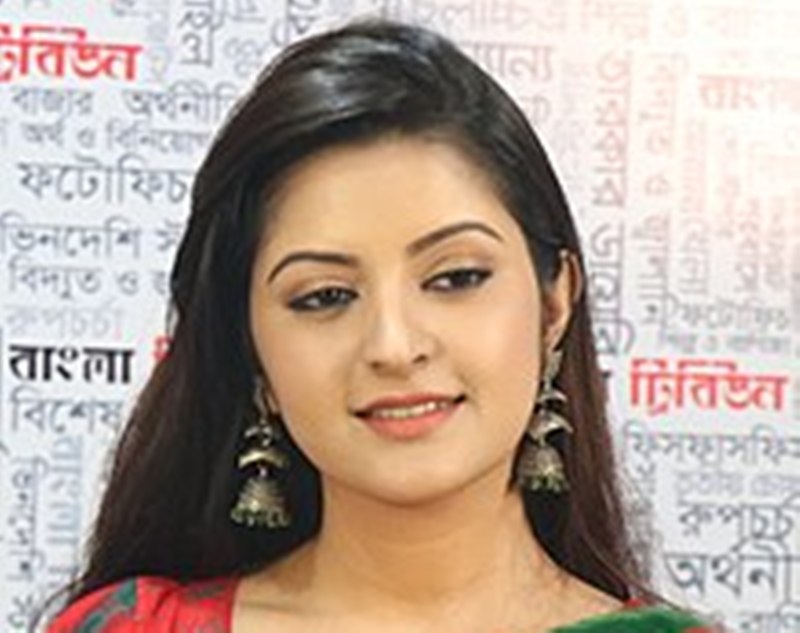 Wikimedia Commons
Pori Moni sent to quarantine
Dhaka, August 14, 2021: Actress Pori Moni, arrested in a drug case, has been taken to Kashimpur Women's Central Jail in Gazipur.
She was taken to jail in a prison van around 7pm on Friday. She was then kept in the quarantine center of the jail (Rajnigandha Bhavan). She will stay there for 14 days. Jail Superintendent (Additional Duty) of Kashimpur Women's Central Jail Abdul Jalil said this.
According to jail sources, the actress has been kept in the Rajnigandha building of the quarantine center of the jail. Necessary instructions have been given to the concerned in this regard. Since she has not yet received the division she will be kept with the general prisoners at the end of the quarantine.
Earlier, at around 3 pm, Dhaka Metropolitan Magistrate Dhiman Chandra Mandal denied bail to Parimani and ordered her to be sent to jail. Then at 4:12 pm a police prison van took him to Kashimpur Jail.
Pori Moni's prison van reached the jail around 7 pm. At this time, a large number of curious people and media workers gathered at Karafat. However, the prison van carrying him rushed to the jail complex at around 7 pm with a police guard.
Earlier, after a six-day remand in two phases, the police produced Parimani in the Dhaka Metropolitan Magistrate's Court at 11:40 pm on Friday. Investigating officer CID inspector Golam Mostafa then requested to keep him in jail till the investigation of the case is completed. On the other hand, Pori Moni's lawyer Mojibur Rahman applied for bail. However, the court denied bail and ordered to send him to jail.
It may be mentioned that on the afternoon of August 4, members of the RAB's intelligence team raided Parimani's house in Banani. After a four-hour operation, he was arrested at around 8 pm and taken to the RAB headquarters.
At that time, a large quantity of drugs was seized from his house, RAB said. The next day, RAB filed a case against Pori Moni under the Narcotics Act.