Entertainment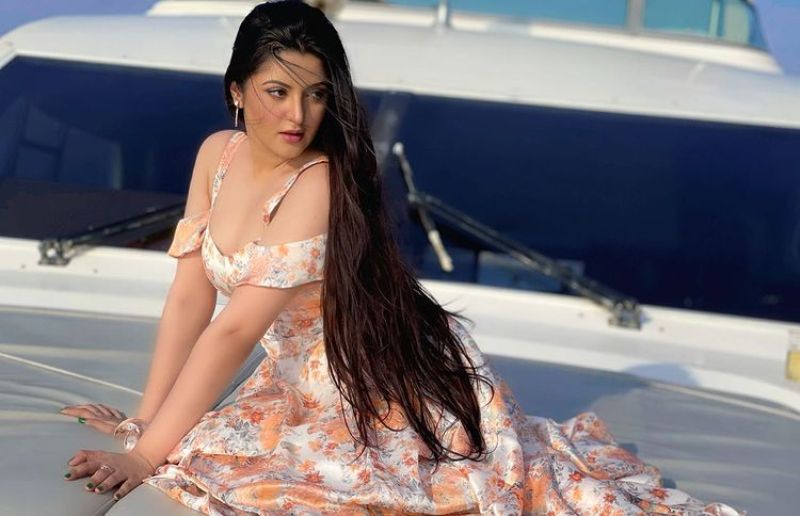 www.instagram.com/pori.moni.902
Pori Moni to attend court hearing today
Dhaka, September 28: Actress Pori Moni will be present at the court of Dhaka Metropolitan Magistrate Satyabrata Sikder on Tuesday to attend the hearing of return of her confiscated items. The investigating officer of the case has submitted a report to the court to return the 16 items, including Pori Moni's car, mobile and laptop
On September 26, the CID, the investigating agency in the case, submitted a report to the court to give her back a total of 16 items from the two seizure lists. They were seized as evidence after Pori Moni was arrested in a case filed under the Narcotics Control Act.
In the report, the investigating officer said, "If Pori Moni is given back the seized evidence, there will be no interruption in the investigation."
Earlier on September 15, the Dhaka Metropolitan Magistrate's Court applied for the custody of 16 confiscated evidence including the actress' car, laptop and mobile phone. The court verified the ownership and directed the investigating officer to submit a report.
Earlier on August 31, Dhaka Metropolitan Sessions Judge KM Imrul Kayesh granted bail to Pori Moni after a hearing. The next day, she was released from the Kashimpur Central Women's Jail in Gazipur.
On August 4, the Rapid Action Battalion (RAB) arrested Pori Moni from her Banani home in a raid based on specific information.
According to the case sources, she had been using drugs since 2016. She even used LSD and Ice.
According to reports, the actress had set up a 'minibar' at home and used to have regular 'wine parties'. Film producer Nazrul Islam Raz and many others used to supply various types of drugs and alcohol to her house and also attend the parties.