Entertainment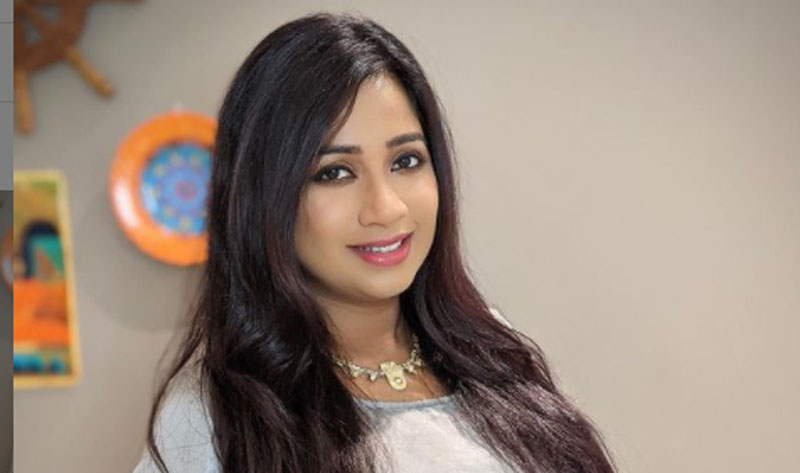 Shreya Ghoshal Instagram page
Pregnant Shreya Ghoshal shares stunning images on Instagram for fans
Mumbai: Singer Shreya Ghoshal, who is expecting to be mother soon, shared gorgeous images of herself on Instagram for her fans.
Shreya is looking stunning in a grey outfit.
She is expecting her first child with husband Shiladitya soon.
She captioned the images as: "Experiencing the most beautiful phase of my life. The divine miracle of God."
Shreya is known for singing several memorable songs in her career.