Entertainment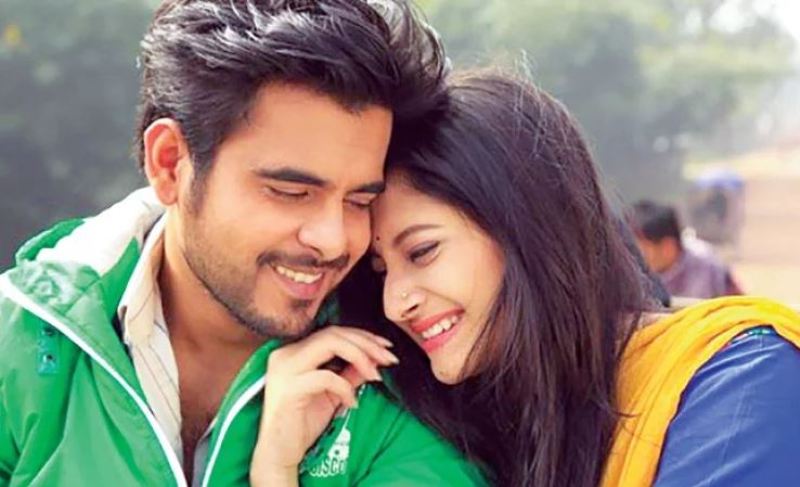 Collected
Puja, Siam's 'Shaan' to be released in France
Dhaka, May 28: The police action thriller film 'Shaan' based on true events was released in Bangladesh and Malaysia at the same time on Eid-ul-Fitr. This time the film is being released in France, the country of art literature.
The film will be screened from Friday (May 27) at Gomo St. Danny and Pathe La Villete in Paris, France. Desi Entertainment is distributing the film there.
"We are currently releasing the film in two theaters in the Paris suburbs," said Rabbani Khan, head of the company. It is expected to release in Toulouse next week. In the first week, 18 shows will be shown across two theatres. If the response is good, more shows will be added.
Siam Ahmed has played the lead role in 'Shaan', while Pooja Cherry has acted opposite him. From the first day of release, there was a great response in the capital.
The film is directed by M Rahim. Confirming the release of the film in France, he said, "The film has attracted viewers on Eid. We want the expatriate Bangladeshis to get a chance to see the film. This time Desi Entertainment is releasing the film in Fans. I applaud their initiative to release Bengali movies abroad. I hope the fans will come and see the movie on May 27."
Azad Khan and Nazim Ud Daula co-wrote the screenplay and dialogues for the film 'Shaan'. The film is produced by Wahidur Rahman and M Atiqur Rahman under the banner of Filman Productions.
Apart from Siam and Pooja, Taskin Rahman, Syed Hasan Imam, Champa, Aruna Biswas and others have played different roles in the film.