Entertainment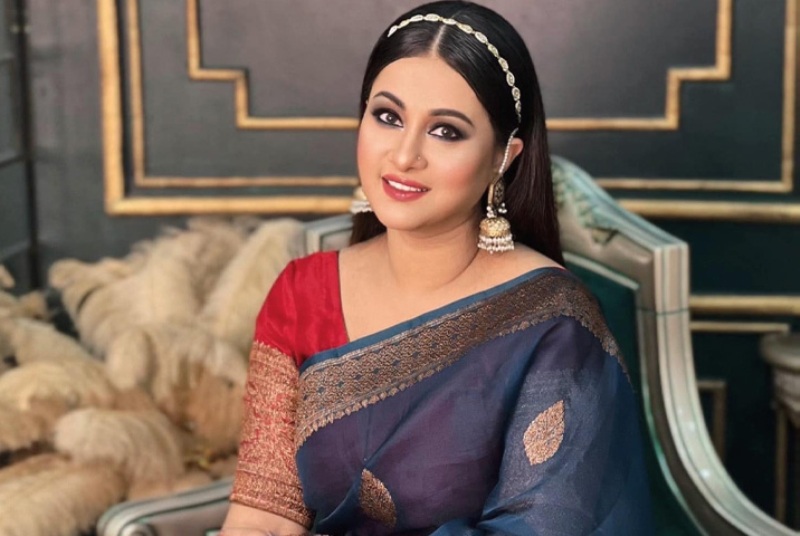 Collected
Purnima joins cast of Hotel Relax web-series
Dhaka, January 20: Kajal Arefin Ome is one the most successful dramatist currently. He came to the limelight after directing the play 'Bachelor Point'. Now, he's making his debut on the web.
He is going to make a web series for the first time. The name of the web series is 'Hotel Relax'. Purnima, the popular actress of Dhakai cinema, is playing a special role in it.
It is known that Ome's 'Hotel Relax' has been shooting for several days in Old Dhaka. The shooting will continue till January 23. Purnima will appear in the role of DB police in this web series. Moreover, all the artists of 'Bachelor Point' series are acting in it.
Meanwhile, Aamir signed a contract with 'Bongo' on October 23 last year. Mushfiqur Rahman, Chief of Content of the organization, signed the contract with him. It is known that the web series will have six episodes.
In this context, Kajal said, "Most of the web series produced at present are thriller-like. Web audiences are used to seeing thriller stories. I want to entertain that audience. Our audience has seen a lot of web series, including thrillers regularly, but the one I want to make, may not have seen this kind of story before."
'Hotel Relax' is likely to be released on Bongo's OTT platforms in February or March.