Entertainment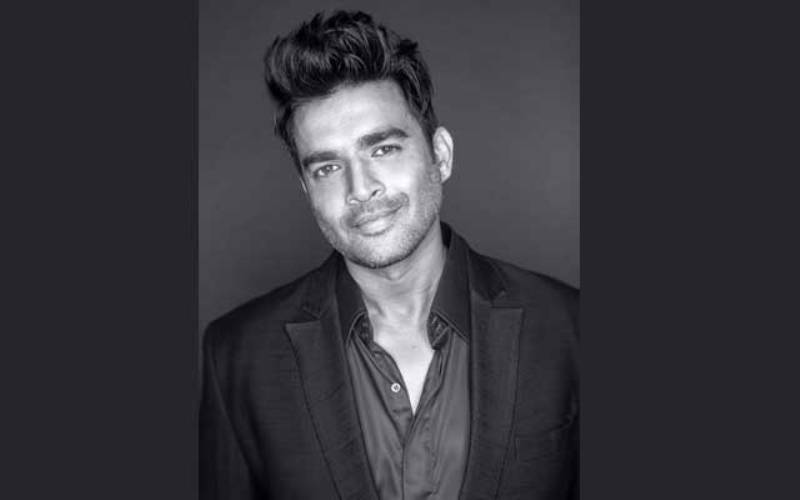 R Madhavan reveals to his fans the true identity of his favourite location mentioned in RHTDM
Mumbai: Actor R Madhavan has finally revealed the actual location mentioned in the epic movie Rehnaa Hai Terre Dil Mein to one of his fans on social media who has been searching for it for the pasty two decades.
The curious fan asked the actor about the location which was mentioned in the film as Mumbai.
However, Madhavan surprised the fan and many others by revealing the true identity of the spot.
In the movie, Madhavan's character Maddy had revealed to Dia Mirza that it was his favourite location in Mumbai.
Sharing a video of the movie, the fan tweeted tagging the actor: "@ActorMadhavan , Bro it's been 19yrs from RHTDM release ,n we r celebrating it ,but from that time till now m searching for dis place in Mumbai.wen u said dat dis place is Mumbai in dis scene.plzz let me know where it is ..I beg of u."
It's is South Africa bro. Honestly .. Johannesburg.