Entertainment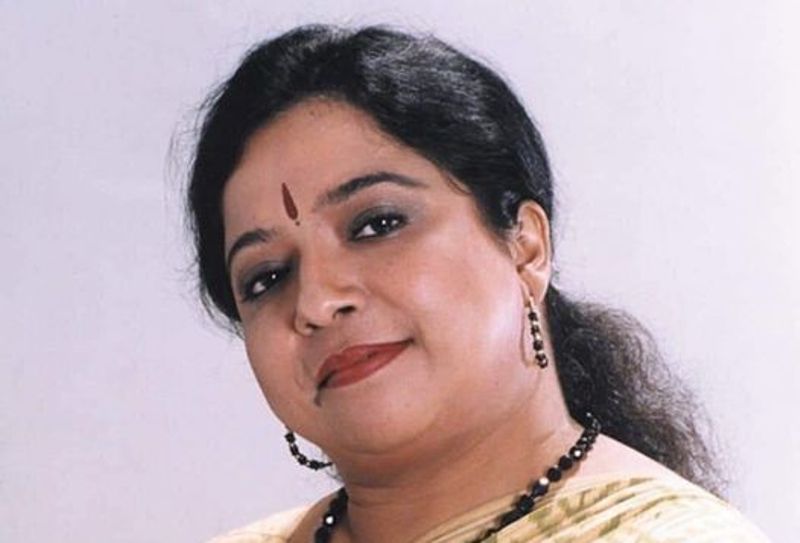 File Picture
Rabindrasangeet artist Mita dies
Dhaka, April 11, 2021: Ekushey Medal winning Rabindra Sangeet artist Mita Haque is no more.
He died at 8:20 am on Sunday (April 11) while undergoing treatment at the Bangladesh Specialized Hospital in the capital. Mita Haque's daughter Farheen Khan Jayita confirmed the matter to the media.
Meanwhile, actor Mostafiz Shahin, son-in-law of Mita Haque, wrote on social media Facebook, 'Mita Haque left at 8.20 am. Gone. Everyone will love and pray. '
It is learned that Mita Haque's corona report came positive on March 25. He was in isolation at home. On March 31, he was admitted to Bangladesh Specialized Hospital. After 11 days of treatment there, he recovered.
He was taken home on April 9. The next day, on the morning of April 10 (Saturday), he had a heart attack. He was then taken to the hospital again. He died this morning while undergoing treatment there. Mita Haque was also suffering from kidney disease.
Mita Haque was born in 1982 in Dhaka. She is married to the late actor-director Khaled Khan. The couple has a daughter named Farheen Khan Jayita.
Mita Haque first learned music from her uncle Wahidul Haque and later from Ustad Mohammad Hossain Khan and Sanjeeda Khatun. In 1984, he participated in the Berlin International Youth Festival. From 1966, he started learning music from tabla player Mohammad Hossain Khan. He has been regularly performing music on Bangladesh Television and Radio since 1986.
He formed a music training team called Suratirtha where he is working as a director and trainer. He was also the head of the Rabindra Sangeet department in Chayanat. He was the vice-president of the Rabindra Sangeet Sammelan Parishad.
Mita Haque is a top grade listed artist of Bangladesh Betar. He has released a total of 24 solo albums. Of these, 14 are from India and 10 from Bangladesh. He received the Shilpakala Padak in 2016. The Bangladesh government awarded him the Ekushey Padak in 2020 for his significant contribution to music.
The President has expressed deep grief and sorrow over the death of Mita Haque. Abdul Hamid and Prime Minister Sheikh Hasina. In a separate condolence message on Sunday, they prayed for the forgiveness of the soul of the deceased and conveyed deep sympathy to his bereaved family.