Entertainment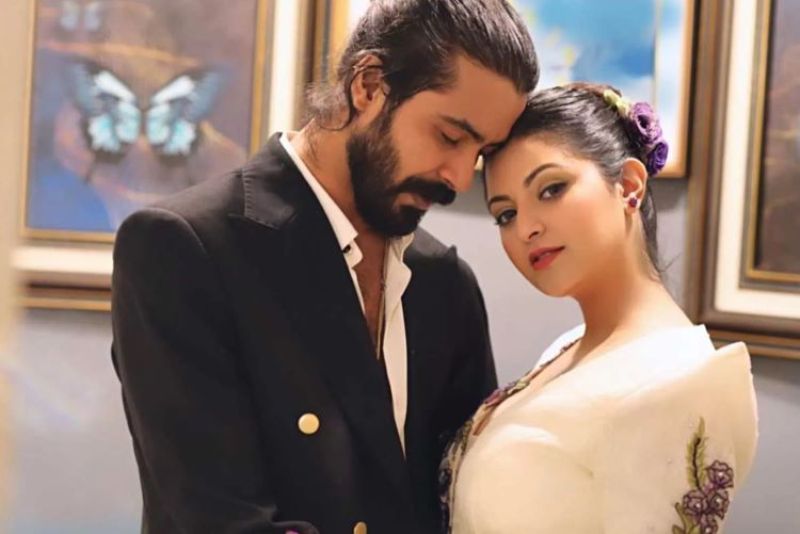 Collected
Razz, Pori Moni blessed with baby boy
Dhaka, August 11: The wait is finally over. Actor Shariful Razz and actress Pari Moni have become parents. Pari gave birth to a son at the Ever Care Hospital in the capital. Razz confirmed this information.
He also said that both the child and the mother are healthy.
On becoming a father, Razz said, "Alhamdulillah, everything has gone well. I became a father for the first time. I cannot express this happiness in words."
Razz has also asked for prayers for his son and wife.
Pori Moni and Razz got married secretly on October 17 last year. On January 10 of this year, they announced the pregnancy. Then they got married on January 22 in a family arrangement.