Entertainment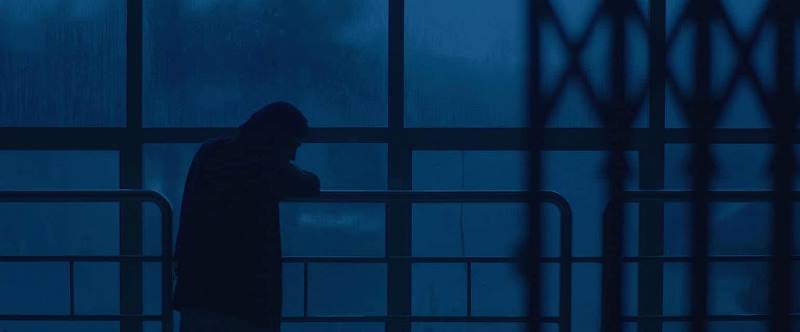 facebook.com/AzmeriHaqueBadhoon
Rehana Maryam Noor creates history as first Bangladeshi film to be selected at Cannes
Dhaka, June 3: 'Rehana Maryam Noor' has become the first Bangladeshi feature film to be officially selected in the "Un Certain Regard" section of the Cannes Film Festival.
Written and edited by Abdullah Mohammad Saad, the film boasts an ensemble cast comprising Azmeri Haque Badhon, Afia Hahin Jaima, Afia Tabassum Borno, Kazi Sami Hossain, Yasir Al Haq, Saberi Alam, Abrodit Chowhdury and others.
The film tells the story of a private medical college teacher, Rehana, who single-handedly waged a fight for justice on behalf of her young daughter.
'Rehana Maryam Noor' is co-produced by Rajib Mohajan, Sydul Haque Khandaker and Adnan Habib.
Reacting to the news, actor Azmeri Haque Badhon told Dhaka Tribune Showtime: "I cried when Saad called me to share the news over phone. I'm still shedding happy tears. This is not the achievement of one film, this honour is for the whole of Bangladesh. This is a historic moment for our country and our cinema. I'm proud to be a part of this indomitable team."
Twenty-one years ago, late director Tareque Masud's "Matir Moyna" was screened at the Director's Fortnight segment of the 55th Cannes.