Entertainment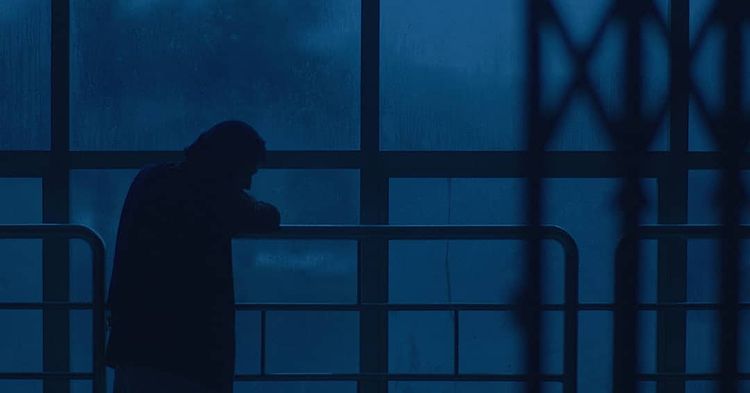 Collected
Rehana Maryam Noor to release in theatres on Nov 12
Dhaka, October 29: Bangladesh's official entry for the Oscars, Rehana Maryan Noor will open in theatres across Bangladesh on November 12.
The movie is director Abdullah Mohammad Saad's second feature film.
So far, the film has garnered praise at the 74th Cannes Film Festival, where it was selected as the first Bangladeshi and the only South Asian film at this year's "Un Certain Regard" section.
It has also been featured at Melbourne, Busan and London Film Festivals.
The film was submitted to the Bangladesh Film Censor Board on September 12.
Starring Azmeri Haque Badhon in the titular character, Rehana Maryan Noor revolves around a private medical college teacher, Rehana, who single-handedly wages a fight for justice on behalf of her 6-year-old daughter and one of her college students.
Apart from Badhon, it also stars an ensemble cast of Afia Hahin Jaima, Afia tabassum Borno, Kazi Sami Hossain, Yasir Al Haq, Saberi Alam, Abrodit Chowhdury and others.
The film has been co-produced by Rajib Mohajan, Sydul Haque Khandaker and Adnan Habib, while Tuhin Tamijul has worked as the cinematographer. The production design and sound design has been done by Ali Afjal Uzzal and Sayba Talukder, respectively.