Entertainment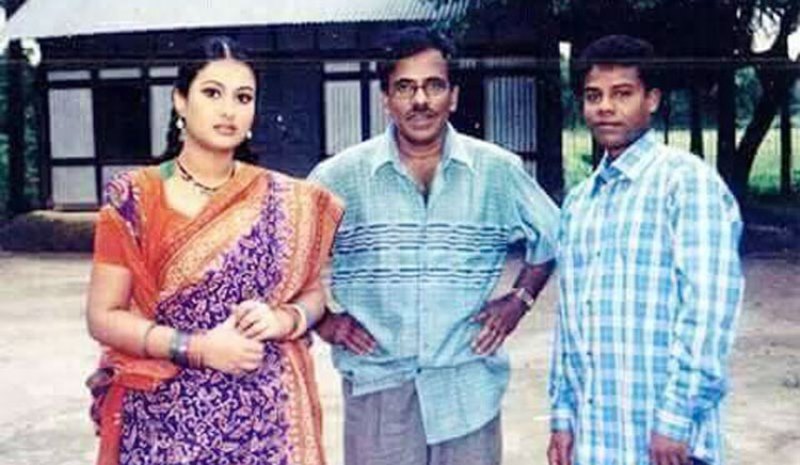 File photo/Collected
Rumors of 'love and marriage with Akbar' are false, fabricated: Purnima
Entertainment Correspondent, Dhaka, Nov 15: In 2003, singer Akbar gained immense popularity across the country through the popular magazine programme 'Ittady'. He created a sensation with Kishore Kumar's song 'Ekdin Pakhi Ure Jabe Je Akashe', but he reached the peak of popularity with his first original song 'Tomar Haat Pakhhar Baatase'. Akbar changed his fortune from a rickshaw puller to a full-fledged singer.
Akbar's life stopped at noon on Sunday (November 13). Hundreds of his songs remain. But it is the first original song that keeps coming back everywhere. In the video of the song, the popular heroine surprised by appearing as Akbar's heroine. Purnima's performance along with Akbar's voice gave the song fullness.
However, for many years, there has been a lot of buzz in showbiz, while doing the video of the song 'Tomer Haat Pakhhar Batase', Akbar proposed love to the heroine Purnima, and wanted to get married. Beyond the media, this rumour spread among the common people of the country. Akbar had to listen to many harsh words about this. It is also a great curiosity for Purnima-Akbar fans.
On the day of Akbar's demise, heroine Purnima said that this rumour is completely false, and fabricated. In fact, Akbar used to respect her a lot.
She said, "These are very nonsense and very dirty type of things. These are fabricated and completely false. He (Akbar) used to speak respectfully to people from his place. Because of me, his family broke up, he proposed love or marriage -- these are false, never happened."
The actress commented that she did not have Akbar's number on her phone, "I never had his (Akbar's) number in my phone. He should not have my number on his phone either. He never called me. We never talked over the phone after that event."