Entertainment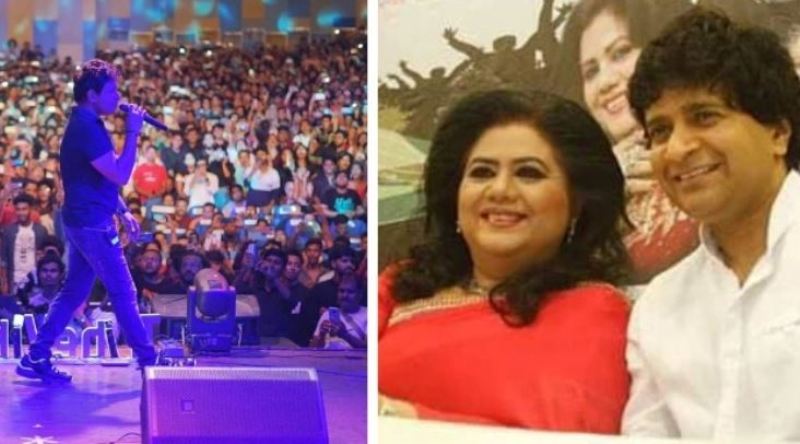 Collected
Runa Laila mourns the death of Indian singer KK
Dhaka, June 3: Famous Indian musician Krishnakumar Kunnath (KK) died of a heart attack on Tuesday night while singing at a concert in Kolkata. The news spread quickly through social media. Bollywood lovers are drowning in sadness. Many stars have expressed their grief over the death of the singer on social media.
Meanwhile, the grief of KK's death has reached Bangladesh as well. There are also many of his fans and admirers. Who was the favorite of many stars. K K had a personal acquaintance with the country's legendary vocalist Runa Layla. She is mourning the death of the young artist.
She wrote on her Facebook in memory of KK. Runa also posted a picture with him. Runa Laila wrote, "I heard the horrible news of KK's death a while ago. I have no language to express my sorrow. The photo was taken at a press meet on the eve of my 50th anniversary in the music industry, where KK sang."
Incidentally, KK performed at a function at Nazrul Mancha in Kolkata on Tuesday (May 31). When he got sick while singing there, he went to the hotel. He was later rushed to CMRI Hospital where doctors declared him dead. Initially, the doctors thought that the artist had died of a heart attack.
KK's death has cast a shadow over India's music and film world. In the last three decades, KK has presented many hit songs to Indian music lovers. He spent his childhood in New Delhi. He graduated from Delhi University. Later he set foot in the glamor world of Bollywood.