Entertainment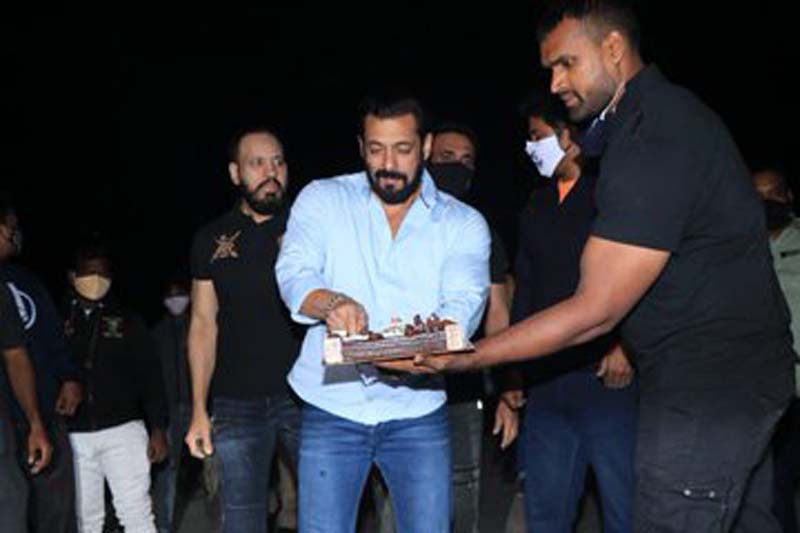 Salman Khan Fan Club Twitter page
Salman Khan celebrates 55th birthday at his Panvel farmhouse
Superstar Salman Khan, who turned 55 years on Sunday, is celebrating his birthday at his Panvel farmhouse.
Khan had cut a cake at midnight with the paparazzi outside his farmhouse.
Pictures and videos from the midnight celebration went viral on social media after they were shared by Salman Khan's new fan Instagram page.
Megastar #SalmanKhan celebrates his 55th birthday with media at Panvel Farmhouse! ❤️