Entertainment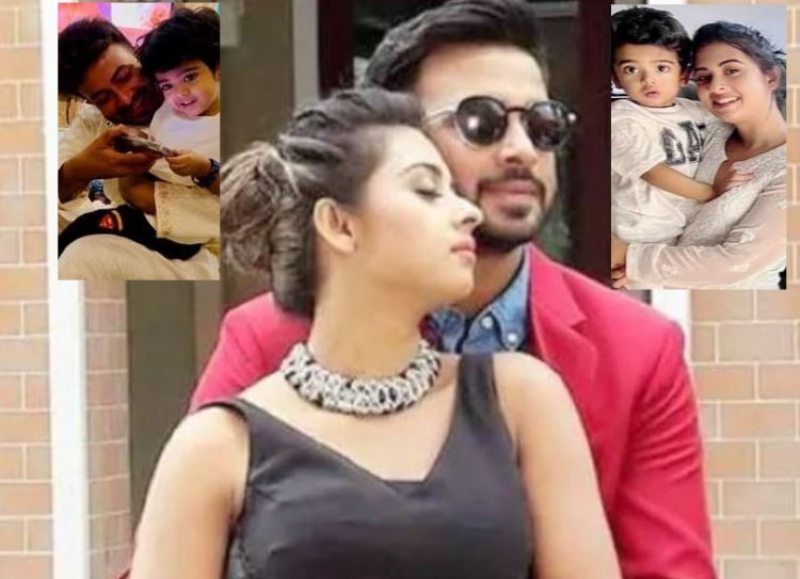 Collected
Shakib Khan fathered actress Bubli's son
Dhaka, September 30: The alleged superstar of Bengali cinema, Shakib Khan, has once again caused an accident. On the other hand, it was revealed that actress Bubli did not learn any lessons from the fate of her predecessor actress Apu.
Shakib Khan cheated with Apu and Bubli in the same way. But there are slight differences. Even though Shakib accepts son Abram Khan Joy, he hesitates to accept Apu. After 10 years of marriage, Apu Biswas was forced to reveal everything to a private television channel. Bubli was in a similar situation.
She said that the name of the father of the unborn child will be announced within two days. Bubli and Shakib announced the identity of their child with a status in the same language at almost the same time on Friday.
Actress Shabnam Bubli had shared a photo of her baby bump on Facebook, sparking a heated debate; She had promised to reveal everything soon. After three days she made it public.
In a Facebook post on Friday morning, she posted several pictures and wrote, "Shehzad Khan Bir, my and Shakib Khan's son, our little prince. My son is my pride, my strength. Wishing blessings for our child from you."
At the same time, in almost the same sentence, the popular film actor Shakib Khan shared the same news on Facebook.
Bubli was in the US for a few months two years ago amid rumors of a romance with actor Shakib Khan. Then on September 27, while shooting in Bangladesh, Bubli sparked a new buzz by publishing her baby bump photo on Facebook. Many people then commented that the rumors of Bubli's pregnancy which had been spread earlier, are now true.