Entertainment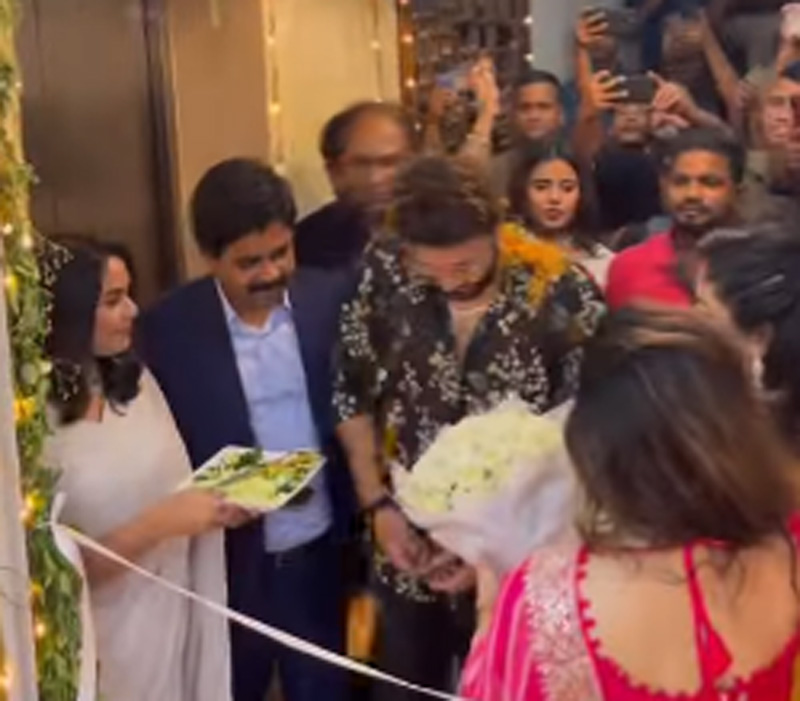 Shakib Khan Instagram page
Shakib Khan inaugurates Urmila's beauty parlour
Dhaka, 23 October 2022 : Dhakai movie superstar Shakib Khan is back to work again.
A beauty parlor called 'Glomax' was inaugurated at 11th road in Banani on Friday around 5 pm. The owner of this beauty parlor is popular actress Urmila Srabanti Kar.
Urmila said, I was running this beauty parlor called Women's Club for a year. Now going to change its name and launch the parlor better. Its new name is 'Glomax'. It is located at Road No. 11 in Banani. Here I have two other partners Urmi Jinu and Beauty Akhter.
Urmila also said, 'I like to dress up since childhood. Going to beauty parlors I feel there are many job opportunities in this sector. So I started the parlor again.
Boys and girls can work here. There will be good beauty experts for girls and good doctors for laser treatment for boys. I hope something good will happen.