Entertainment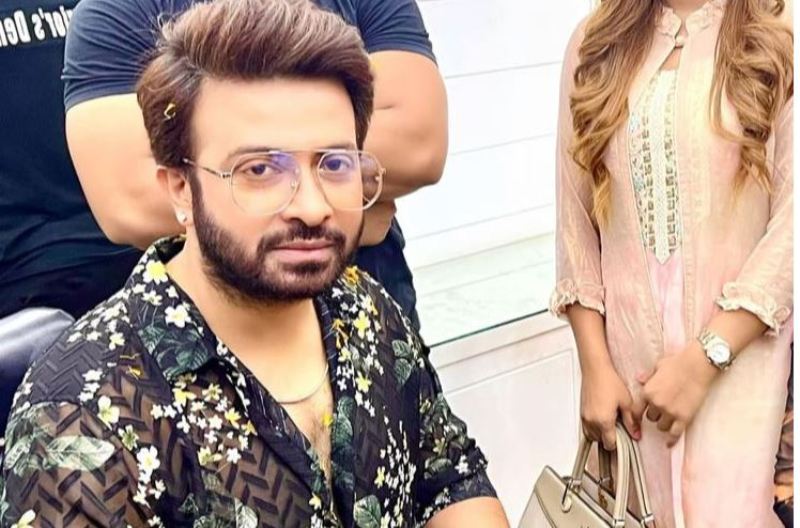 Collected
Shakib Khan injured on shooting set
Dhaka, February 16: Actor Shakib Khan was injured while shooting a fight scene in the movie 'Agun'. He has injured his leg. The actor is currently resting at home. Multiple sources associated with the movie and present on the shooting set said this.
It is known that the shooting of some parts of the film 'Agun' was left. Shakib Khan was shooting the rest of the film in Aftabnagar, Dhaka from Monday morning. He was injured at one stage of shooting the scene of mayhem. Shakib Khan shot for some time even while injured. After shooting, he went to a private hospital in Dhaka's Gulshan at night. He was quickly x-rayed.
Meanwhile, popular director Malek Afsari posted about Shakib Khan on his Facebook on the night of February 13. In it he wrote, Shakib Khan was seriously injured in the shooting. Treatment is ongoing. I want a prayer.
Malek Afsari said, "The assistant director of the movie 'Agun' at FDC gave me this information. Our superstar Shakib Khan was seriously injured on the sets of the movie 'Agun'. After treatment, he has now gone home."
Shakib Khan will be seen in the title role in this movie directed by Badiul Alam Khokon. Debutant actress Zahara Mitu acted opposite him. The fire started in August 2019. The shooting of the second lot of the movie was completed that year. Then it gets stuck in various complications.
'Agun' is produced by Enamul Haque Arman under the banner of Desh Bangla Multimedia. The story and dialogues are written by Kamal Sarkar. Apart from Shakib Khan, Zahara Mitu, Aliraj, Sucharita, Sadek Bachchu, Rebecca Rauf, Afzal Sharif, Subrata and others are acting in Agun.