Entertainment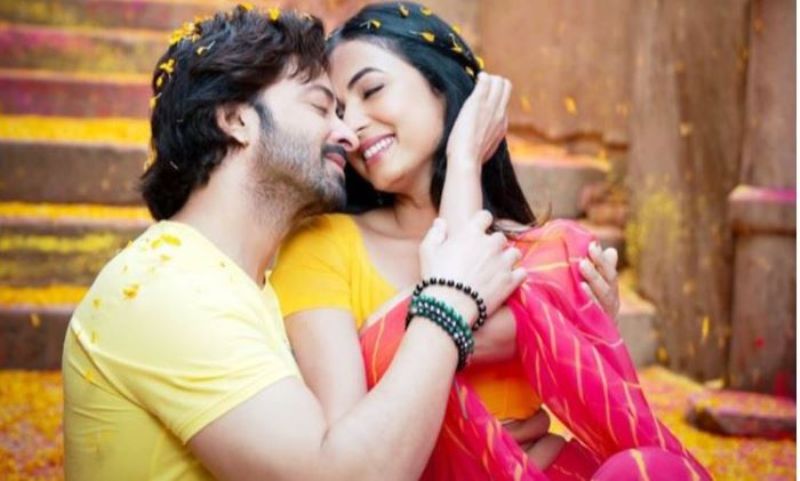 Collected
Shakib Khan to return back to Bangladesh after Dorod filming
Entertainment Reporter, Dhaka, 19 November 2023: Shakib Khan is returning home after completing the shooting of the movie 'Dorod' in Banaras, India. He is currently in India from October 24. The director, producer and other actors and actresses of the movie were already present there. Shakib Khan has been shooting continuously for Dorod since October 27.
Shakib Khan will return to Dhaka from India on Saturday. Shakib's return to Dhaka was announced by Ananya Mamun, the director of Dorod movie.
Ananya Mamun shared the update on Facebook and wrote, "Tomorrow Shakib Bhai will land in Dhaka at 3:30 after shooting for Dorod."
This is Ananya Mamun's first pan-Indian film. Shakib Khan is also acting in a pan-Indian film for the first time as a Bangladeshi actor. Bollywood actress Sonal Chauhan is sharing the screen with Shakib in this film.
Meanwhile, Ananya Mamun shared a still image last Thursday night. There, Shakib-Sonal was seen in an eye-catching form. Shakib is hugging Sonal in the picture. This still is originally from a song in the film. The song is written by Zahid Akbar, voiced by Balaam.
SK Movies and One World Movies are producing 'Dorod' from India along with Bangladesh's Action Cut Entertainment, Kibria Films. The Hindi title of the movie is 'Dard'. Shakib-Sonal's movie is being with a budget of more than 10 crore taka.
Bollywood's Rajesh Sharma, Rahul Dev and Kolkata's Payal Sarkar, Dhaka's Elina Shammi, Lutfar Rahman George, Imtu Ratish and many others are also acting in this movie.