Entertainment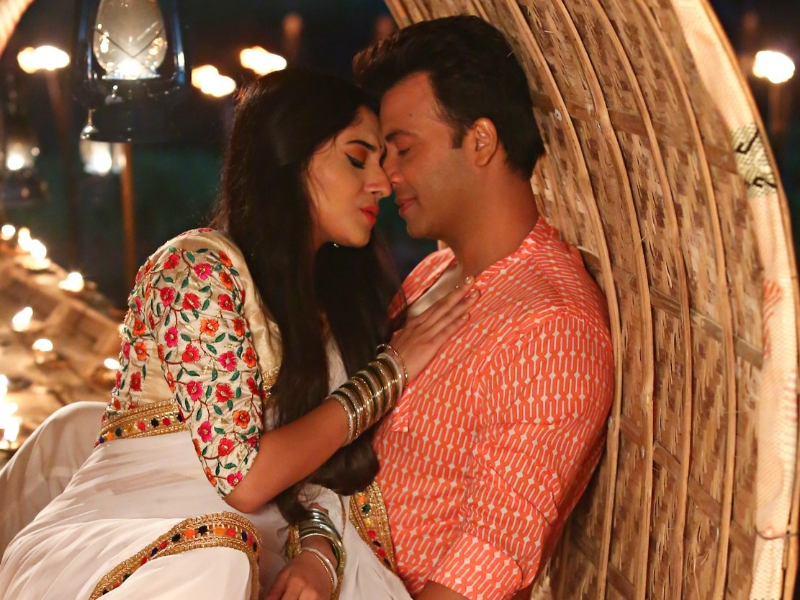 Photo: Collected
Shakib-Puja's 'Golui' trailer released
Entertainment Correspondent, Dhaka, April 27: Two films of superstar Shakib Khan are going to be released on this Eid. But in the meanwhile, one of his movies, 'Golui', has become the centre of interest in the audience. The official poster and song of the film was released several days ago as part of the campaign.
This time the official trailer of the movie 'Golui' has been released, where love in a rural context and mystery stories have gained importance. The movie stars Dhaliwood poster boy Shakib Khan as Lalu and Puja Cherry as Mala.
The story of Lalu and Mala's relationship can be seen in the trailer. It can be seen that the love is broken again. Will Lalu and Mala finally get each other? Or do they have to walk two different paths? The director did not unravel that question in the trailer. You have to wait till the release of the movie to know this.
Directed by SA Haque Alik, the government-funded film is produced by Khorshed Alam Khasru. Apart from Shakib Khan and Puja Cherry, Azizul Hakim, Sucharita, Ali Raj, Samu Chowdhury and others have also acted in the movie.