Entertainment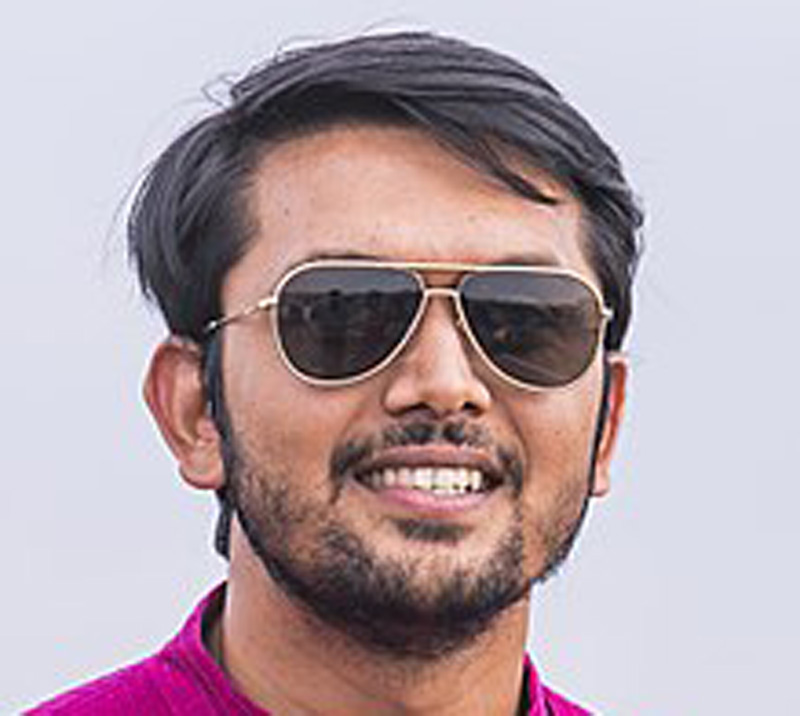 Wikipedia Commons
Shubho happy to attend Cannes for movie based on Bangabandhu
Dhaka, May 22, 2022: Arifin Shuvoo, a popular film actor of Dhaka cinema, took part in one of the world's oldest and most influential Cannes Film Festival.
On the fourth day of the Cannes festival (May 20), at around 6:30 pm local time in France, the Bangladeshi actor was spotted on the red carpet at the Tuxedo with Dapper Bispo in a black and white combination.
Arifin Shuvoo walks the red carpet on his first Cannes tour. In one response, the protagonist said, 'Walking on the red carpet in the ear is like sixteen full of art; It's like touching something outside of a dream. I'm really grateful to my audience, to my director-producers. My gratitude to all the fans who have brought me this far. I will try to protect the trust they have in me. "
The trailer of the movie 'Mujib: The Making of a Nation' based on the biography of Father of the Nation Bangabandhu Sheikh Mujibur Rahman was screened at the Indian Pavilion on May 19 at Cannes Beach in the commercial section of the Cannes Film Festival. Regarding the latest status of the movie, renowned director Shyam Benegal told Variety that the movie is now going through a long VFX process.
However, Bangladeshi movie lovers have expressed frustration over the trailer. There is a lot of criticism that there is a hint of a poor quality movie.
In the movie 'Mujib', which is awaiting release in September, Nusrat Imroz Tisha is playing the role of Bangabandhu in the role of National Film Award winning actor Arifin Shuvoo. Hundreds of actors are also working in the movie.
The shooting of the first phase of the movie started at the end of January 2021 at Dada Saheb Phalke Studio in Mumbai.