Entertainment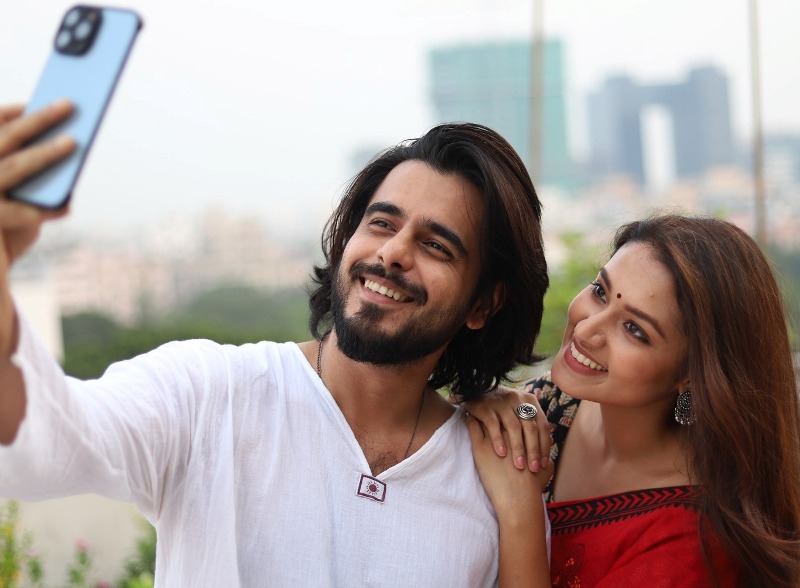 Collected
Siam, Farin to act together for the first time
Entertainment Correspondent, Dhaka, 6 September 2023: Popular director Mizanur Rahman Aryan is coming up with a new movie. It was previously heard that actor Siam Ahmed and actress Tasnia Farin will act in this movie. That rumor came true.
Aryan made a movie called 'Punormilon' with Siam-Farin. The stories of the cousins' relationship with different twists and turns, joy and laughter, bits of pride, some tensions, doubts and conflicts will come up here. It is going to release soon in Charki. Siam and Farin paired up for the first time with this movie.
Shaswata Dutt, Noor Imran Mithu, Tajnubha Zabeen, Naoba Tahiya, Deepta Dey, Jannatul Ferdous Kajal, Tuntuni Hamid, Manas Banerjee, Shoaib Monir, Hamidur Rahman, Golam Farida Chanda, Mala Bhattacharya and others also acted in this movie.
Actor Siam Ahmed is very excited about the work. He said, 'Punormilon shows a story of friendship, love story, comeback story. Feel good work is very rare in our country. Aryan is an amazing story teller in my eyes. I have done few small screen works with him. But I am surprised that the audience still remembers every single one of our works.'
About the experience of working with Farin for the first time, he said, "Farin is a very talented actress. After sharing the screen with her, I am happy. We have come together to tell a very beautiful story. The audience will love this movie. Especially those who grew up in joint families, those who lost friends will cry after watching this movie. The audience will discover themselves in a reunion of love.
Tasnia Farin is now a regular face on the small screen and OTT. She has reached the hearts of the audience with her performance. A few days ago, she married her long-time lover and created a storm in the minds of netizens. Farin said about this new work, 'I didn't have to think twice after reading the story of Punormilon. I felt like a part of the story. This is the first work done with Siam Bhai.