Entertainment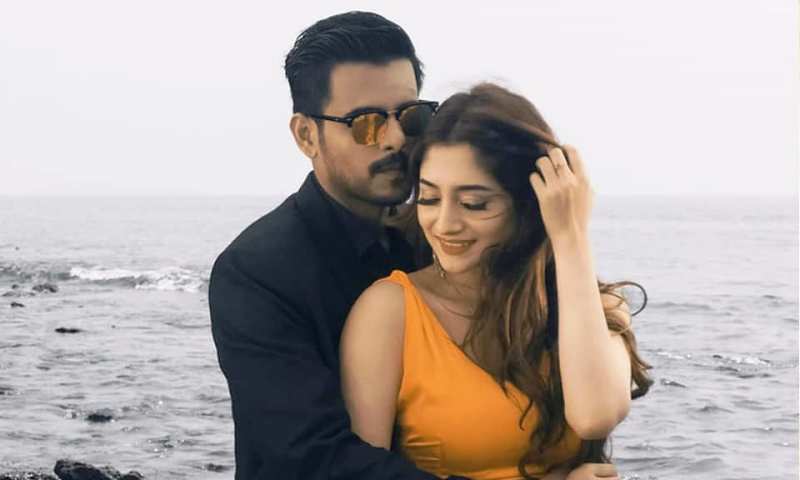 Photo: Collected
Siam-Puja's 'Shaan' to release in Malaysia on Eid
Own Correspondent, Dhaka, April 28: The much awaited police action thriller movie 'Shaan' will be releasing in the theatres of Bangladesh as well as Malaysia on Eid.
From the day of Eid, 'Shaan' will be shown in TGV Bukit Raja, Rawang, Seri Manjung Park, TGV Jaya and Jahrul Baru City Square Cineplexes in Kuala Lumpur.
BongOz Films is distributing the movie outside the country. The information has been confirmed by the organization. They had earlier distributed 'Mission Extreme' in Malaysia.
Tanim Al Minarul Mannan, co-founder of BongOz Films, said, "We are releasing 'Shaan' for the purpose of entertaining the Bengali-speaking people living in Malaysia on Eid."
He added that the release of 'Shaan' will be finalized in Italy and Australia in a few days.
Meanwhile, the production company has said that the issue of releasing 'Shaan' has been finalized in all the big cinema halls of Bangladesh, including Dhaka-Chittagong, on Eid. The action thriller story directed by M Rahim is based on a true story. After 'Poramon 2' and 'Dahan', Siam Ahmed and Puja Cherry are again appearing on the screen together.
The story of the movie is by Azad Khan. The screenplay and dialogues were co-written by Azad Khan and Nazim Ud Daula. It is produced by Wahidur Rahman and M Atiqur Rahman under the banner of Filmman Productions.
Apart from Siam Ahmed and Puja Cherry, Misha Saudagar, Don, Nader Chowdhury, Taskin Rahman, Syed Hasan Imam, Champa, Aruna Biswas and many others have also acted in 'Shaan'.