Entertainment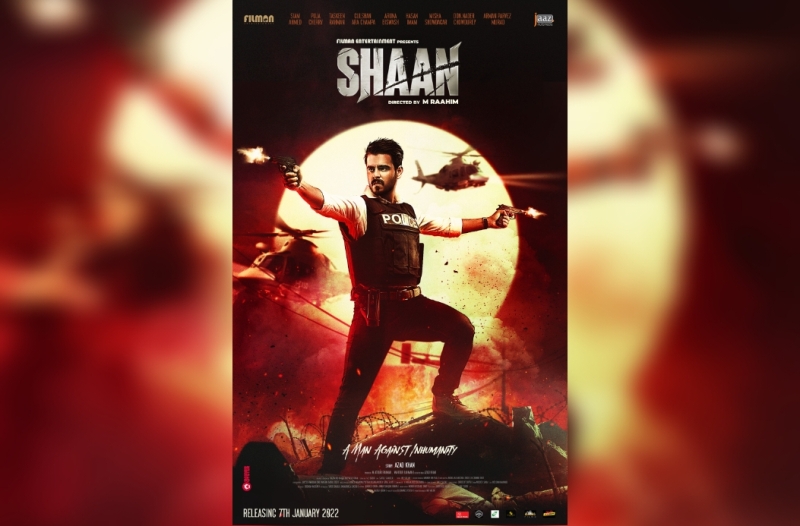 www.facebook.com/teamsiamahmed
Siam, Puja's Shaan to release on January 7
Dhaka, December 28: Actor Siam Ahmed's police action thriller film 'Shaan' has received the clearance from the Bangladesh Censor Board on Sunday.
According to reports, the film is set to be released on January 7.
Director M Rahim said the film is based on a sensitive story.
"I was worried how the board reacts. The board gave the clearance without any cuts. So, I am grateful to the Censor Board," he was quoted as saying by Dhaka Tribune Showtime.
Shaan has been penned by Azad Khan and Nazim Ud Daula and produced by Wahidur Rahman and M Atiqur Rahman under the banner of Filman Productions.
Puja Cherry Roy has been cast alongside Siam. Others include Taskin Rahman, Syed Hasan Imam, Champa and Aruna Biswas.