Entertainment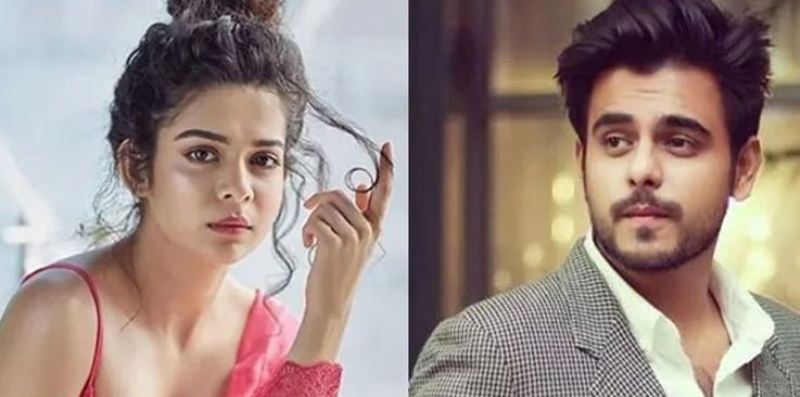 Collected
Siam to star opposite Mithila Palkar in a Bollywood film
Dhaka, May 21: Actor Siam Ahmed will act in a Bollywood movie. She will be seen in a film based on Shama, a Muslim female boxer from Khiddarpur, Kolkata, India. The movie is called In the Ring (Story of a Burqa Boxer).
Siam Ahmed himself confirmed the matter of acting in Hindi language movies.
He said the film will be directed by US filmmaker Alka Raghuram. Earlier, she directed a documentary titled 'Burka Boxer' with Muslim women boxers from Kolkata. In this film, Bollywood actress Mithila Palkar will be seen with Siam. Javed Jaferi will also act.
Siam said, "I auditioned for the film four months ago. I finally got a contract because everything went well. My character's name is Raushan. Thinking about the character. There's a lot of excitement about how my character is going to get north."
The psychological thriller will focus on the Muslim women's boxing community in Khiddarpur, according to a special report in the American magazine Variety. In this movie, various stories will come up around the 17-year-old boxer named Shama. Who is accused of killing one of his relatives.
The film is being produced by Shreyashi Sengupta for Singapore-based Darpan Global and Souvik Dasgupta for Origin Global, India, with Los Angeles-based Rick Ambrose as executive producer. The shooting of the movie will start in December 2022.