Entertainment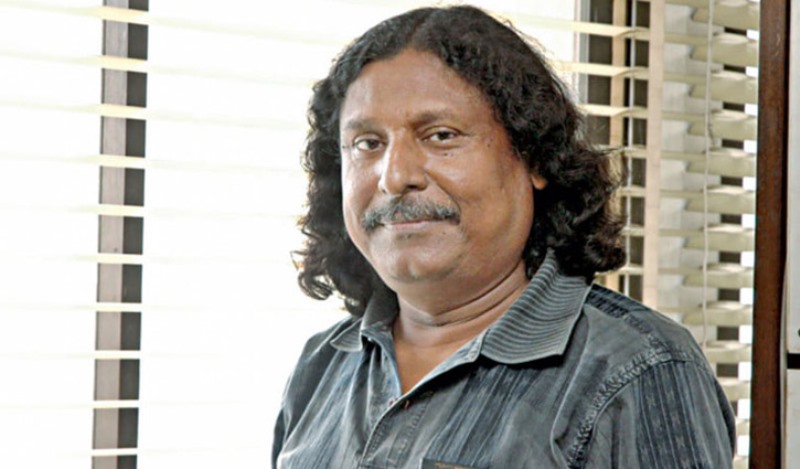 Collected
Singer Alamgir video calls wife from hospital
Dhaka, July 18: Prominent Bangladeshi folk musician Fakir Alamgir is in the Intensive Care Unit (ICU) of the hospital after testing positive for coronavirus. The lungs of this celebrated singer is 60 percent infected.
Fakir Alamgir's wife Suraiya Alamgir said it is not possible to feed him normally and he is having liquid food through the tube.
"He is conscious and spoke to us normally in a video call today. He asked for blessings from the people. The doctor will brief in the afternoon. Then I will know the details of the physical condition," Suraiya Alamgir said.
On the night of July 15, Fakir Alamgir was admitted to the Covid-19 unit at the United Hospital in Dhaka. The singer has been undergoing treatment there since.
Fakir Alamgir was an active member of the student union in 1966. He has been seen many times in various movements on the streets. He played a special role in the mass uprising of 1969 by performing mass music. He was also a member of Swadhin Bangla Betar Kendra as a vocalist of 1971. Alamgir has fought against the enemy with arms during the Liberation War.