Entertainment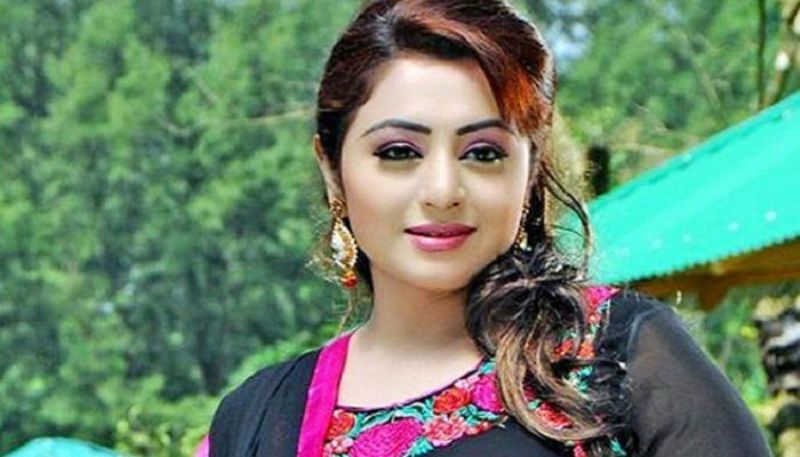 File photo
Singer Eva Arman gets anticipatory bail in human trafficking case
Own Correspondent, Dhaka, June 29: The High Court has granted six-week anticipatory bail to singer Eva Arman in a case of human trafficking registered in Gulshan police station.
A High Court bench of Justice Mostafa Zaman Islam and Justice Mohammad Selim granted her bail on Tuesday after hearing the appeal. At the same time, the High Court ordered her to surrender to the Dhaka Women and Child Abuse Suppression Tribunal while she was out on bail.
Lawyers ABM Altaf Hossain and Arpan Chakraborty heard Eva Arman's bail application in court. Assistant Attorney General Md. Mizanur Rahman represented the state.
Altaf said, "After hearing our appeal, the court granted six-week anticipatory bail to Eva Arman. Within six weeks, she was ordered to surrender to the Dhaka Women and Child Abuse Suppression Tribunal."
On June 25, Inspector of Police Md. Abul Hasan filed the case under the Prevention and Suppression of Human Trafficking Act at Gulshan Police Station, alleging that 10 people, including Eva Arman, had conspired with each other to establish, operate and call for prostitution.
The main accused is Rafiqul Haider Mohammad Sirajuddaula of Karania Para village under Melandah police station in Jamalpur. Eva is the 10th accused in the case.
The statement mentioned the 'Aroma Thai Spa' in Gulshan-2, which was the place of incident. is owned by Eva.
After getting married to ATN Bangla Chairman Mahfuzur Rahman in 2003, she became known as Eva Rahman. Eva officially ended her marriage with Mahfuzur in September 2021. On September 19 of the same year, she tied the knot with Dhaka businessman Sohail Arman and said on Facebook that from now on she is Eva Arman.