Entertainment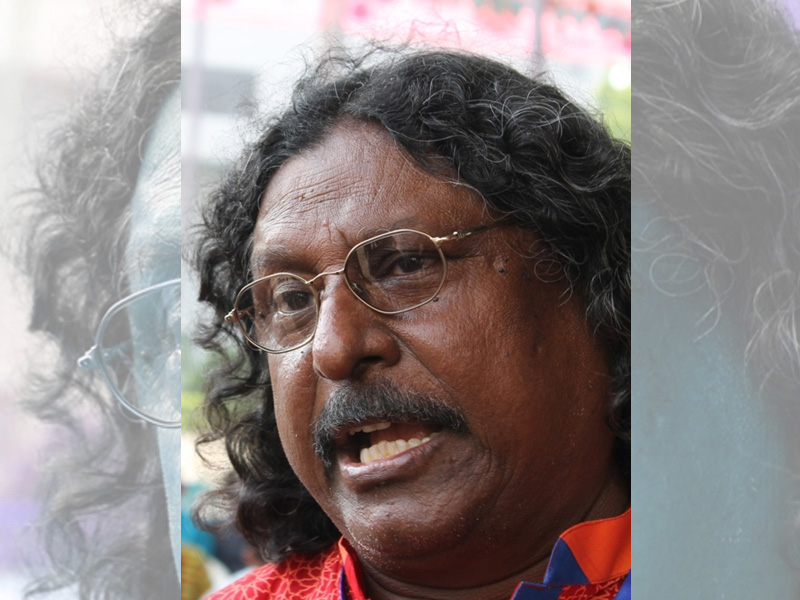 Ahsan Mahmood Rony/Wikipedia
Singer Fakir Alamgir tests positive for coronavirus, in ICU
Dhaka, July 16: Renowned folk singer Fakir Alamgir was admitted to the Intensive Care Unit (ICU) of Dhaka's United Hospital on Thursday (July 15) night after testing positive for the deadly coronavirus, according to reports.
Alamgir is an Ekushey Padak awardee and Shadhin Bangla Betar Kendra singer.
He is also one of the leading exponents of Gono Sangeet (songs of the masses), in Bangladesh.
The eminent musician had played an important role as a member of Kranti Shilpi Gosthi and Gono Shilpi Gosthi during '69 mass upsurge.