Entertainment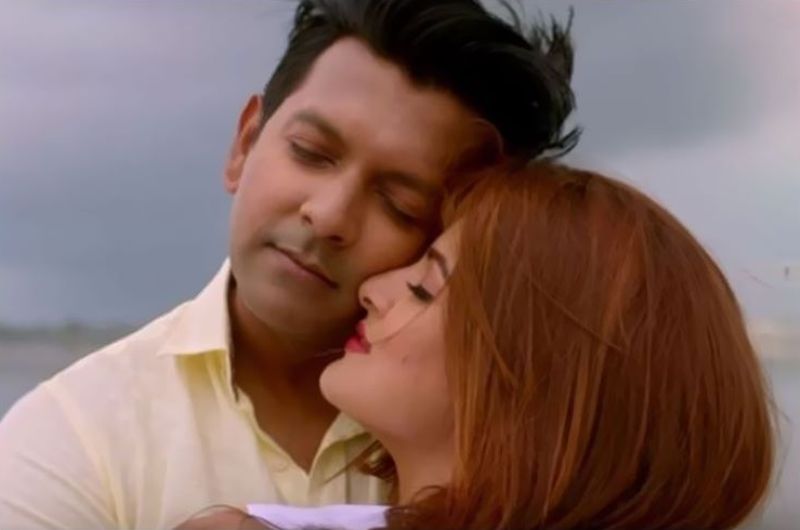 Collected
Srabanti still in awe of Tahsan
Dhaka, July 14: Tahsan and Srabanti, two stars from Bangladesh and India, were paired for the first time in 2018 in the Bangladeshi film 'Jodi Ekdin'. From the very beginning, their chemistry provided the material for talks in the two Bengals. The film did well at the box office. But at first sight, the heroine did not like the hero at all!
In a recent interview, Srabanti said, 'I felt he was very serious while talking to him on the first day. I thought, why so much attitude? Why don't you talk!"
Within a few days, however, the heroine got the answer to all the questions. She eventually became good friends with Tahsan at work.
Srabanti said, "I learned a lot from him while talking on the shoot. I understood where to stop when speaking the dialogue. I think there is something to learn from everyone. He used to speak dialogues so elegantly yet spontaneously! We worked and had fun."
Srabanti is a fan of Tahsan's songs. Tahsan's multiple songs can be easily found by playing the playlist on her phone. Even Tahsan-Konal's song 'Ami Parbo Na Tomar Hotey' from 'Jodi Ekdin' is at the top of Srabanti's playlist favorites.
In the past, Srabanti has acted opposite Shakib Khan of Bangladesh. But her debut in Dhaliwood was with Tahsan. 'Jodi Ekdin' is directed by Dhaka-based Muhammad Mostafa Kamal Raj.