Entertainment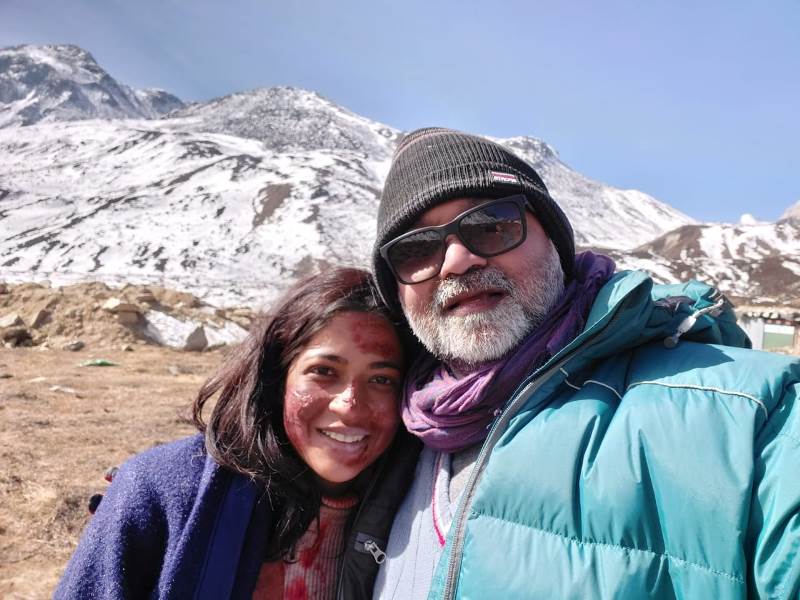 facebook.com/srijit.mukherji.1
Srijit Mukherji lauds Badhon Haque's performance in 'Rabindranath Ekhane Kokhono Khete Ashen Ni'
Kolkata, May 27: Ace Indian director Srijit Mukherji has lauded the performance of actor Azmeri Haque Badhon in his latest Rabindranath Ekhane Kokhono Khete Ashen Ni, which will be released on OTT platform Hoichoi.
Mukherji took to Facebook to appreciate Badhon's hardwork.
"Finally finished reviewing #REKKA with dubbing and BGM. Can only say I doff my hat to your dedication, Azmeri Haque. Fighting off inhuman shooting conditions, countless cynics who questioned your selection and immensely demanding schedules, you have provided the winning edge to the mysterious femme fatale Mushkan Zuberi and made me very proud!" Mukherji wrote on Facebook.
Apart from Badhon Haque, actors Rahul Bose, Anirban Bhattacharya, Anjan Dutt, and Anirban Chakrabarti will play key roles.