Entertainment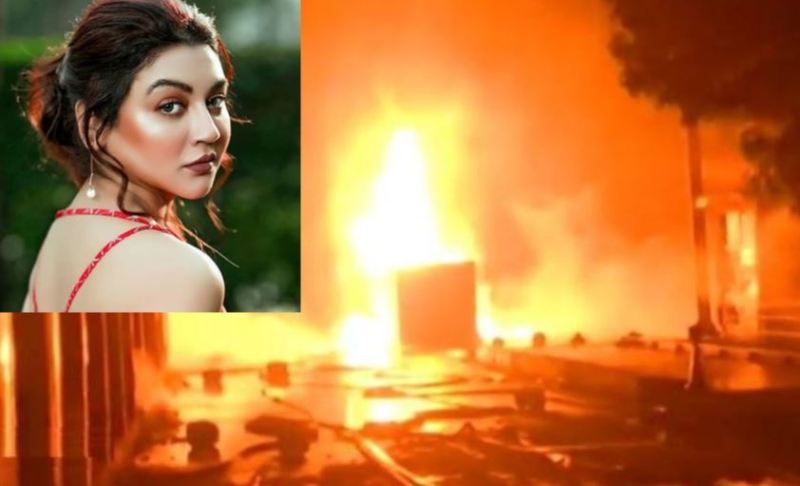 File photo
Such tragic deaths due to human negligence: Jaya Ahsan
Own Correspondent, Dhaka, June 6: The death toll in the BM container depot fire at Sitakunda in Chittagong is rising. The whole country is saddened by this accident. Social media has also been flooded with reports of this horrific fire. Popular actress Jaya Ahsan has also expressed grief over the incident.
Jaya wrote on her Facebook page, "A tragic incident took place in Sitakunda. I can't express my grief in words. The sudden deaths of so many people cannot be accepted in any way. How can we claim to be civilized and humane until we can prevent such tragic deaths from human negligence? We must go a long way in everyone's fight, struggle and cooperation."
Mentioning how the firemen are continuing efforts with life risk to douse the massive blaze, she said, "The fire is still not under control. Risking their lives, the the firefighters are trying to bring the fire under control."
The actress wrote: "The biggest duty now is to stand by the injured. The people of Chittagong are running, giving blood, extending a helping hand. With the involvement of more people, we will get more confidence. Let everyone know that appeal. I pray for the forgiveness of the souls of the dead."