Entertainment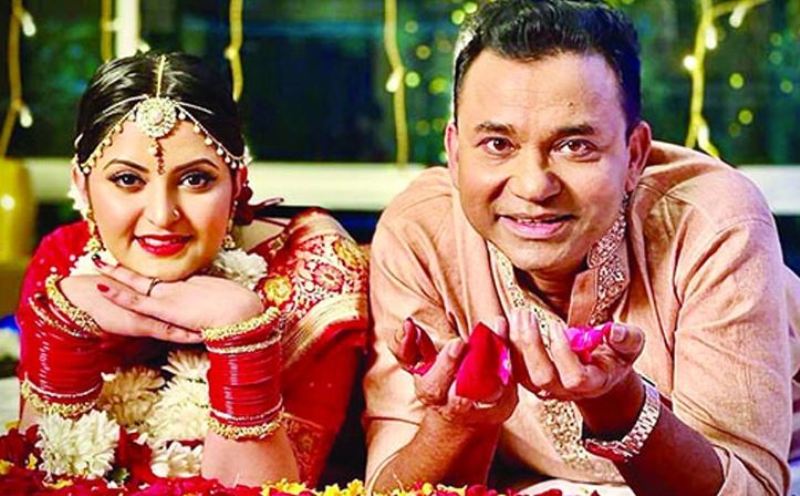 Collected
Tayeb-Pori Moni's Kagojer Bou to release on Eid
Dhaka, March 1: Actress Pori Moni has teamed up with actor DA Tayeb for her upcoming movie 'Kagojer Bou'. It is made by director Chayanika Chowdhury. The movie is releasing on Eid.
DA Tayeb announced it on Tuesday. He said, "Kagojer Bou will release on Eid. It has been decided by the producer. Already we've finished the work. We will submit it at censor board on Wednesday."
Speaking about the film, Tayeb said the story revolvs around a rich girl and a poor boy. The girl is forced to marry the boy against her wishes and as a result she harasses the husband.
"After a long time we'll see a film with such a subject," he said.
Apart from Tayeb and Pori Moni, Emon, Abul Hayat, Dilara Zaman and others have acted in the film. The movie has been produced by Mahbuba Shahreen.