Entertainment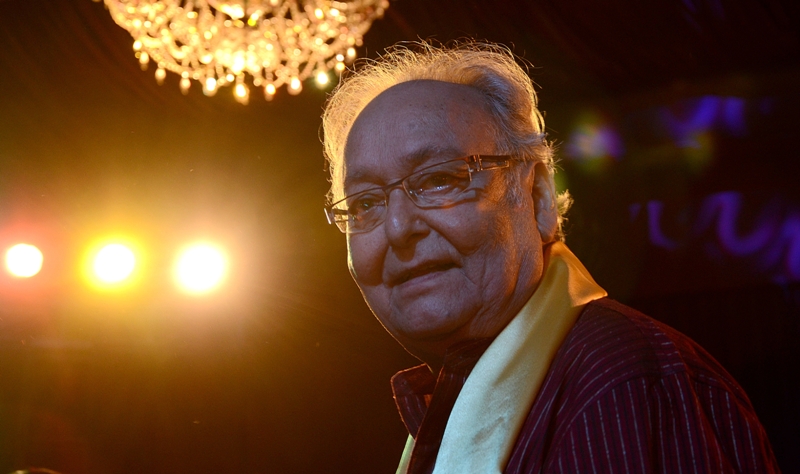 Tollywood: Veteran actor Soumitra Chatterjee's health extremely critical, says Kolkata hospital
Dhaka, November 14: Legendary Bengali actor Soumitra Chatterjee has been placed on maximum life support as his condition in the last 24 hours has further deteriorated and he is extremely critical, doctors of south Kolkata's Belle Vue Clinic, where the actor is undergoing treatment for almost last 40 days, said on Saturday evening.
"Soumitra Chatterjee's condition has not been good for last 24 hours and he is on different life supports, and it seems to be that our fight for almost last 40 days is not enough to get him well," said Dr Arindam Kar, one of the senior doctors in the medical team in Belle Vue hospital which has been constituted to treat the veteran actor.
"We have informed his family members and relatives about his extremely critical health condition and with a saddened heart they have accepted that nothing less than a miracle can get him out of this situation," Dr Kar said.
"We, definitely, are giving him all our best, but it seems to be that he is not responding to the current therapies, and his situation is really really grave and most critical," the senior physician added.
Earlier in the first week of October, the iconic actor, poet and theatre personality, Soumitra Chatterjee, had contracted Covid-19 and was admitted to Belle Vue Clinic at Minto Park area.
Weeks later, Chatterjee recovered from novel coronavirus, though he has been getting treatments at the private health facility for his other comorbidities.