Entertainment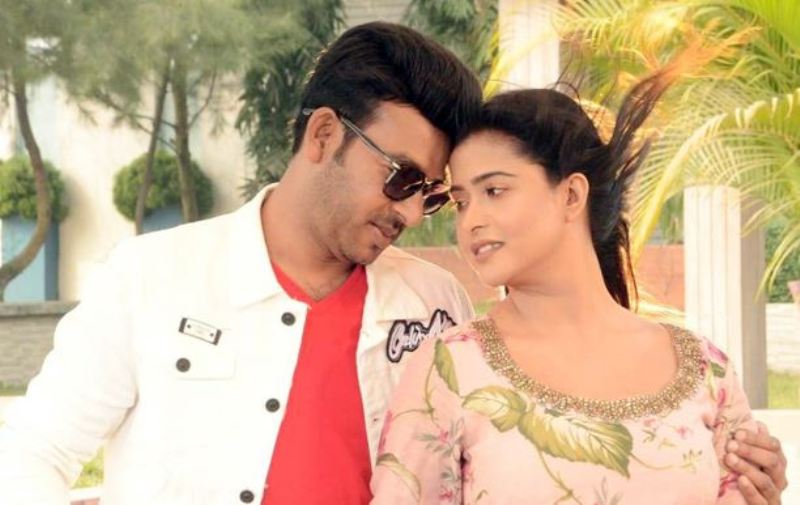 Collected
Trishna, Hannan Shah feature in Akash Sen's song
Dhaka, May 29: The star of this generation is Hannan Shah and SK Trishna. They are regularly working on music videos. Recently they modeled in the song titled 'Tomarei Paraay'. Lyrics written by Rabiul Islam Jeeban, music and music arranged by Robin Islam. The song is sung by Kolkata vocalist Akash Sen. The song is choreographed by Michael Babu. The video is produced by the producer KA Niloy.
Regarding the song, model Hannan Shah said, the song has been shot in a beautiful location. As beautiful as the song is, its visuals will see me in a different look. Hope everyone will like the song.
Model and actress SK Trishna said, this is the first work with producer Niloy Bhai and model Hannan Shah. The chemistry between the two was great. Hope the audience will take the video well.
Producer Niloy said, the song has been made with a lot of care. We tried to work well. I hope everyone will like the song-video.
The producer said that on Thursday (June 1) the song 'Tomarei Paraay' will be released on HS Multimedia YouTube channel.