Entertainment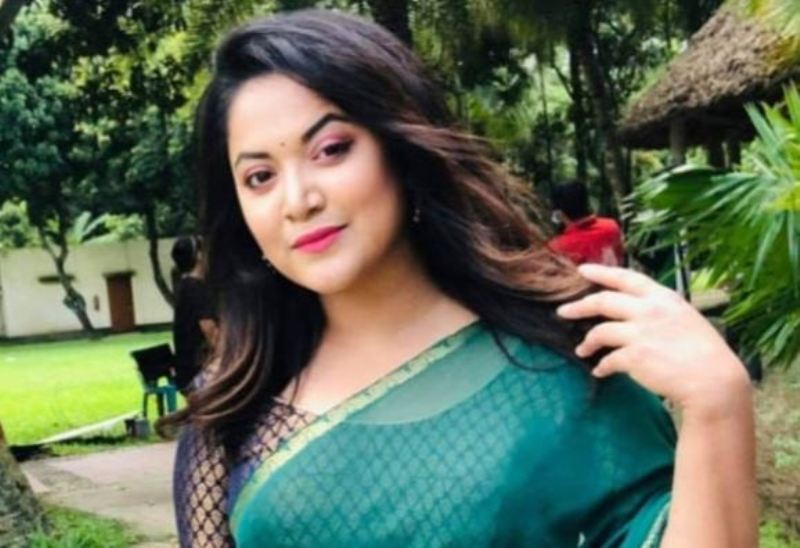 Collected
Urmila Kar rushed to hospital with heart ailment
Dhaka, March 24: Popular small screen actress Urmila Srabonti Kar has been admitted to the hospital due to a heart ailment. He was admitted to Universal Medical College Hospital in the capital on Wednesday. He is currently under intensive observation in the hospital's CCU.
Ovinoy Shilpi Sangha member Ahsan Habib Nasim said that actress Urmila Kar was seriously ill. She was admitted to the hospital and is under close observation.
According to Urmila's family, she was diagnosed with high blood pressure and was living an irregular life with shooting pressure for a long time. Because of this, she often fell ill. She suddenly fell ill on Tuesday night.
After examination, the doctor said that several complications were detected in her heart. Urmila can't talk much at the moment. Meanwhile, her family is praying for his speedy recovery.
Currently, Urmila is serving as the law and welfare secretary of Ovinoy Shilpi Sangha. He entered the showbiz arena in 2009 through Lux-Channel i Superstar competition.