Entertainment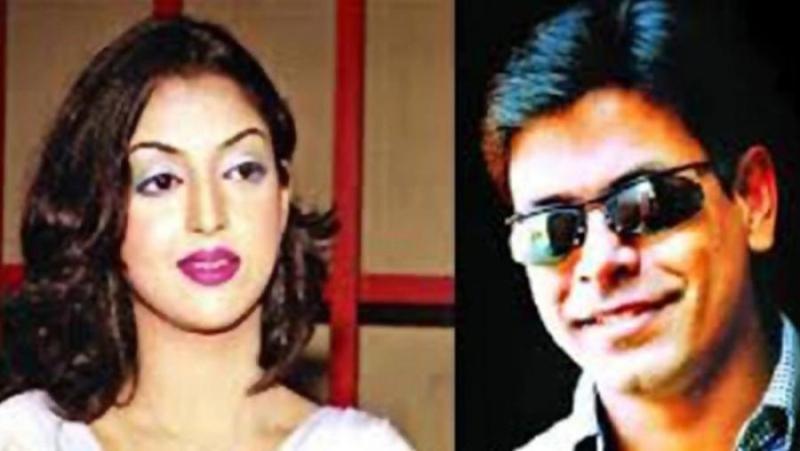 Collected
Verdict in 2002 murder of model Tinni deferred
Dhaka, November 17: The date for announcing the verdict in the murder case of model and actress Syeda Tania Mahbub Tinni has been postponed again. As Tinni's father and uncle did not testify, the date of the verdict was postponed. Judge Keshab Roy Chowdhury of Dhaka's 7th Additional District Judge's Court was scheduled to pronounce the verdict in the case.
Sources close to the court said that on Monday, the prosecution asked the plaintiff to re-testify. Judge Keshab Roy Chowdhury of Dhaka's Seventh Additional District Judge's Court passed the order on the application.
The verdict was scheduled for October 26, but the court did not announce the verdict on that day. November 15 was set for the verdict, but the verdict was not announced as the testimony of Tinni's father Syed Mahbub Karim and uncle Syed Rezaul Karim was not completed.
According to the case file, the body of model Tinni was found on the night of November 10, 2002, near the 11th pillar of the China Friendship Bridge No. 1 on the Buriganga River in Keraniganj. The next day, the then Assistant Sub-Inspector (ASI) of Keraniganj Police Station Md. Safi Uddin filed a case against the unidentified accused.
The first investigating officer in the case was the then Sub-Inspector (SI) of the police station Md. Qayyum Ali Sardar. Later, when a picture of Tinni's body was published in a newspaper, a relative of the deceased named Sujan identified it. The case was later handed over to CID on November 24, 2002. The then CID inspector Fazlur Rahman took charge of the investigation.
Initially, former Jatiya Party MP Golam Faruq Ovi was accused in the investigation but the police could not arrest him. In Ovi's absence, on July 14, 2010, Dhaka's 7th Additional District and Sessions Judge framed charges against him in a case related to the murder and disappearance of Tinni.