Entertainment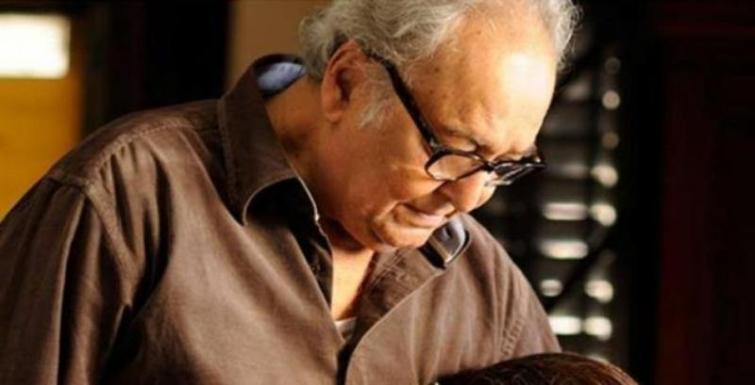 Veteran actor Soumitra Chatterjee's condition improves with all his reports satisfactory
Kolkata: The health condition veteran actor Soumitra Chatterjee has improved as all his reports are satisfactory.
According to hospital sources on Saturday, the iconic Bengali actor slept well last night.
He responded to calls and was listening to music, sources said.
Practically all his reports are satisfactory, sources added.
The veteran actor, who carved a niche for himself for his astounding role as "Feluda" in Oscar winning Director Satyajit Ray's movies, was hospitalised on October 06 with Covid-19 positive.
The Dadasaheb Phalke awardee also tested negative for Coronavirus and was shifted out of the Covid ward.