Entertainment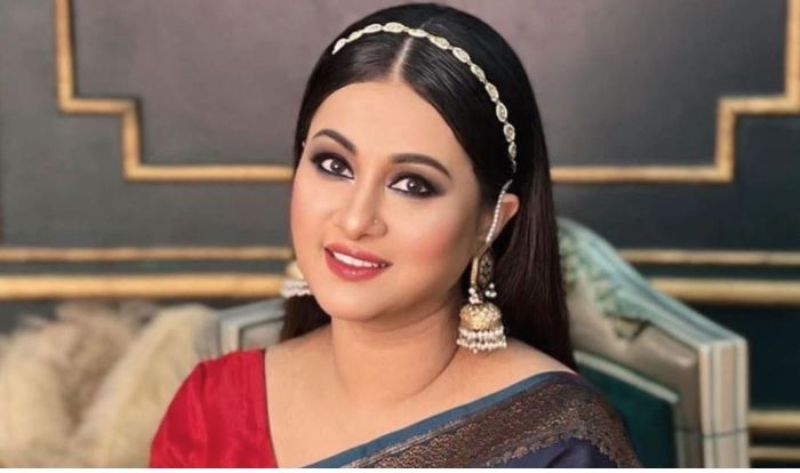 Collected
Victim of politics, says actress Purnima
Entertainment Reporter, Dhaka, 14 November 2023: Dilara Hanif Purnima has actress as the lead in many successful movies. A few days ago she completed 25 years of in films. Even though she was popular at one time, she is not seen in many movies these days. One of the reasons for this is lack of characters to like.
And the other is - she is a victim of politics! Purnima made such comments to the media while inaugurating a commercial establishment in the capital recently.
In her words, "Films are decreasing. Many artists have stayed at home. Many talented artists have died. There is some politics. Due to some politics, many people did not get work in films. I am also a victim of politics! I have also been left out of some films, I know. Even though I say, I didn't do anything, but I was left out of many films while I was there. It was because of politics. Nothing to say now. Films have reduced. FDC is also getting smaller now."
About reducing the work on the big screen, he said, "The films that are happening on the big screen or the stories that are happening, maybe according to my time, my career of 25 years, I don't get offers of good roles that I need to have. That's why I am reducing the work. And I may not be able to match the images that are happening."
He also said, "I did a job on the OTT platform. There are a lot of OTT offers. The OTT offers are the same thing, I might not be able to match those characters. So the jobs are not done much."
The actress added, "There are some stories, where there may be some offensive scenes. But personally, I can't do any offensive scenes. Since there is no censor in OTT, it turned out that the scene was very important for the story. All that. The story has to be returned to me. Maybe they will take a better actress later. That's why I think it's my personal problem."