Entertainment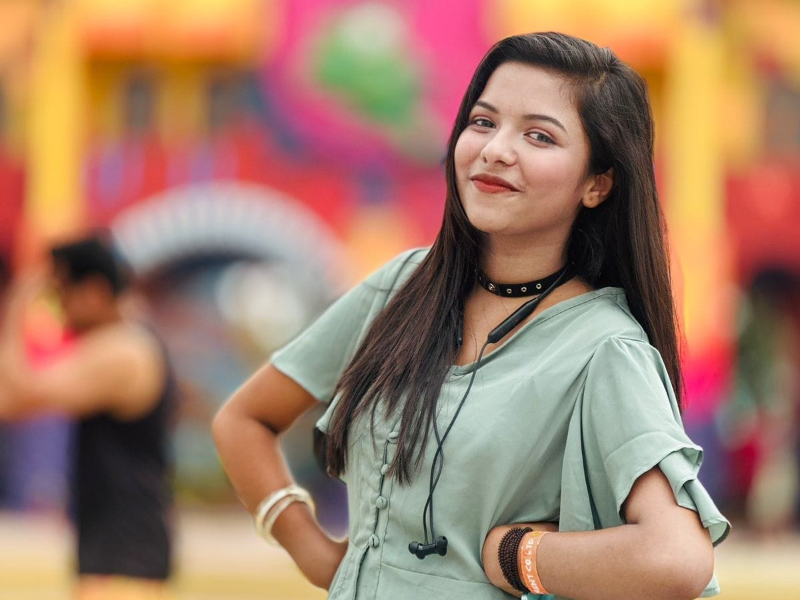 File photo/Collected
Young actress Nishat Ara Alvida dies of dengue
Dhaka, Sept 2: Young actress HSC candidate Nishat Ara Alvida died of dengue (Inna Lillahi wa inna ilayhi raji'un). She breathed her last at her home in Dhaka on Thursday. The news of the death of the young actress was confirmed by her family.
It is known that Nishat suddenly got fever four days ago. At first, she received first aid at home, but due to deterioration of her physical condition, she was admitted to the hospital. After that, platelets were increased in her body and she was brought home. Her health condition deteriorated again and the actress died at her home.
It is known that Nishat grew up in Natore district. Passed SSC from there. After getting admission in a college in Natore, she moved to Dhaka. After that, she began her career in acting. Nishat participated in the HSC examination this year. Also gave last accounting exam. But could not attend last exams. Before that, this 19-year-old young woman crossed over to the country of no return.
Nishat worked in several short films and dramas. After two long years of trying, this actress recently got an opportunity to play the lead role in a drama. Before that she was seen in various supporting roles.
Nishat's body was taken to Natore on Thursday night after her death. Her body was buried in a cemetery there.