Entertainment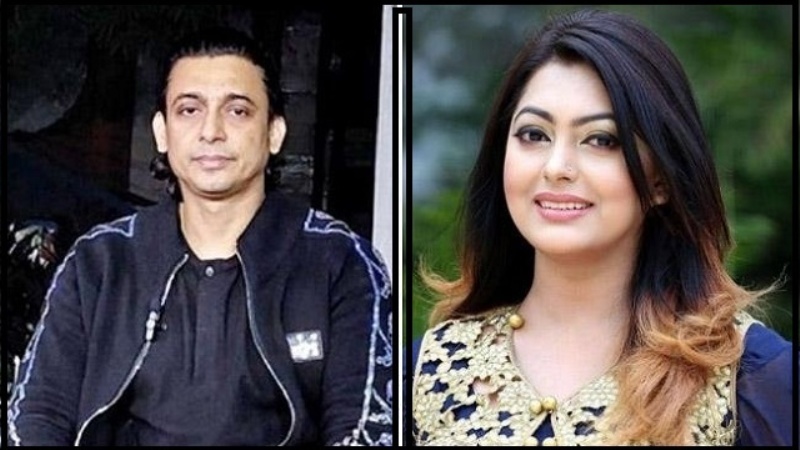 Collected
Zayed Khan's BFAA membership suspended after indecent comments against Nipun
Dhaka, April 3: Finally, the membership of former general secretary Zayed Khan has been suspended from the Bangladesh Film Artists' Association (BFAA). In particular, action has been unanimously taken against the general secretary of Film Artists' Association for making indecent and defamatory comments against actress Nipun.
Joint general secretary of the organization Symon Sadik announced the decision through a formal press briefing on Sunday.
"The executive committee of Bangladesh Film Artistes' Association has primarily decided to suspend the membership of Zayed Khan over making comments regarding its president and general secretary that violated the section 7 (ka) of the constitution of the BFAA. The decision was taken anonymously at a meeting of the executive committee of the BFAA today," Sadik said.
"The organisation will take the final decision on his membership after consulting with its advisory board and legal adviser," he added.
Meanwhile, in the same meeting of the association, Sucharita and Rubel were dismissed from the post of executive council. The complaint against them was that they were absent from three consecutive meetings and did not appear in any developmental work of the association. They were given notice in this regard but no response was received.