Finance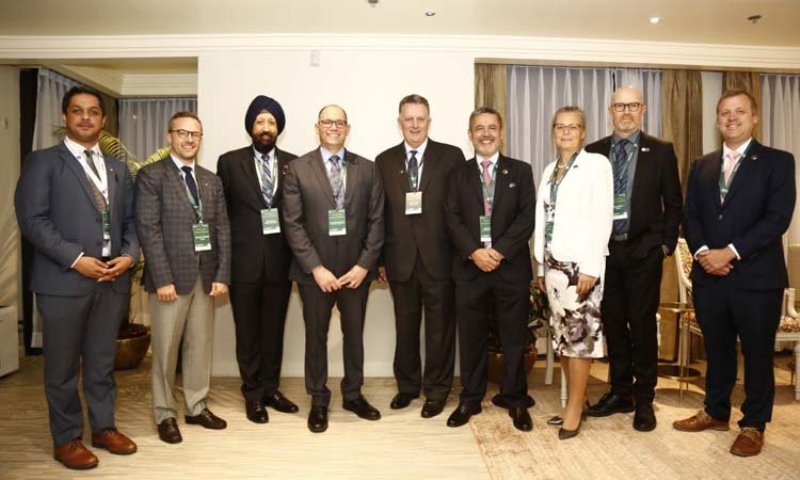 Photo: Collected
25-member US business delegation visits Dhaka
Own Correspondent, Dhaka, May 10: A 25-member delegation of US-Bangladesh Business Council from the United States is visiting Bangladesh to explore trade and investment opportunities in the country.
The delegation, led by Chevron (Business) Vice-President JR Prior, will meet Foreign Minister Dr. AK Abdul Momen at the Foreign Service Academy this afternoon.
The delegation includes global business leaders from across the United States in areas such as digital, energy, finance, services, insurance and agriculture. They will stay in Bangladesh till May 11.
US Ambassador to Bangladesh Peter Haas on Sunday briefed the delegation on the high-level opportunities for strong economic and trade relations between Bangladesh and the United States.
Prior said the council's first trade mission in Bangladesh is to revive old friendships and find opportunities for new partnerships. He is the founding chairman of the US-Bangladesh Business Council. He added that US companies want to contribute to the economic development of Bangladesh.