Finance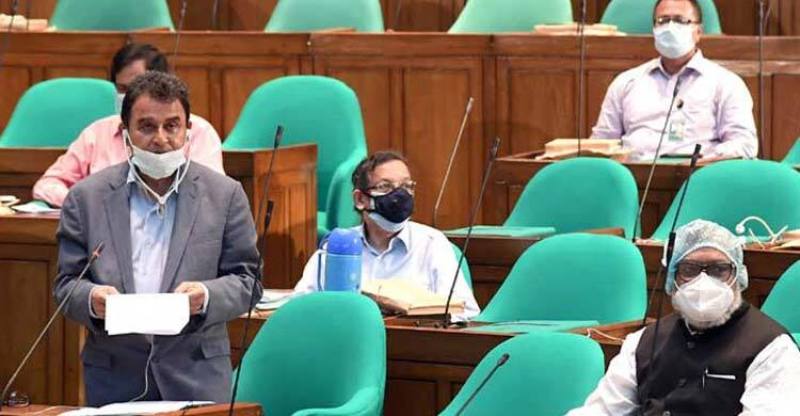 Collected
3 lakh 35 thousand loan defaulters in the country, says Finance Minister Kamal
Dhaka, January 25: Finance Minister AHM Mustafa Kamal said that at present (till October 2020) there are 3 lakh 34 thousand 982 defaulters in the country's banks and financial institutions. The minister made the remarks in response to a question from Asim Kumar Ukil of the ruling party in Parliament on Monday (January 25).
Earlier, a question and answer session was held under the chairmanship of Speaker Dr. Shirin Sharmin Chowdhury.
Replying to a question from Jatiya Party's Shamim Haider Patwari, the finance minister said the revenue collection target for the current fiscal year 2020-21 is Tk 3,30,000 crore. 1 lakh 8 thousand 461 crore 81 lakh taka has been collected till December 2020. Achieved 32.87 percent of the target.
Replying to a question from Mamunur Rashid Kiran, he said Tk 1,455 crore has been allocated so far for the purchase of coronavirus vaccine. Replying to a question from AKM Rahmatullah, the minister said there were some allegations of money laundering from the country through undervaluation or overvaluation.
Relevant law enforcement agencies are investigating. In cases where the allegations have been found to be true, legal action is being taken.
Highlighting the various steps taken by the government to curb money laundering, he said, "These measures will greatly reduce foreign exchange or money laundering."