Finance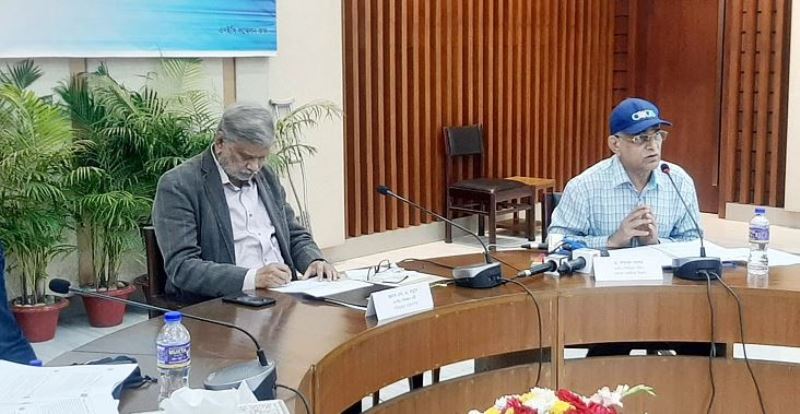 PID
3 percent of GDP will be spent on education and 2 percent on health
Dhaka, February 24: Expenditure on education, health and social security has been increased. By increasing the expenditure, it has been approved to spend 3 percent of the gross domestic product (GDP) in the education sector, 2 percent in the health sector and 2.5 percent in the social security sector.
This approval has been given in the Eighth Five Year Plan for the period from July 2020 to June 2025. From now on the project will be taken accordingly in future.
This information was given by Dr. Shamsul Alam, Member (Senior Secretary) of the General Economics Department of the Planning Commission in a written statement at the meeting of the NEC Conference Room in the capital's Sher-e-Bangla Nagar on Tuesday (July 23). This plan was formulated under his leadership.
In order to ensure that the overall development process, including SDGs, is not hampered by the Corona epidemic, all strategies and support programs have been included in the plan document.
The Eighth Five-Year Plan document discusses the 'Multidimensional Poverty Index' included in the SDGs for the first time in discussing poverty and inequality strategies.
Dr. Samsul Alam also mentioned that if this indicator is used, Bangladesh will make rapid progress in resolving regional inequalities.
At the meeting, Dr. Shamsul Alam said, "There is no chance to amend it now. It is now a recognized document. We have to move forward now to implement it. I seek your cooperation in this regard."